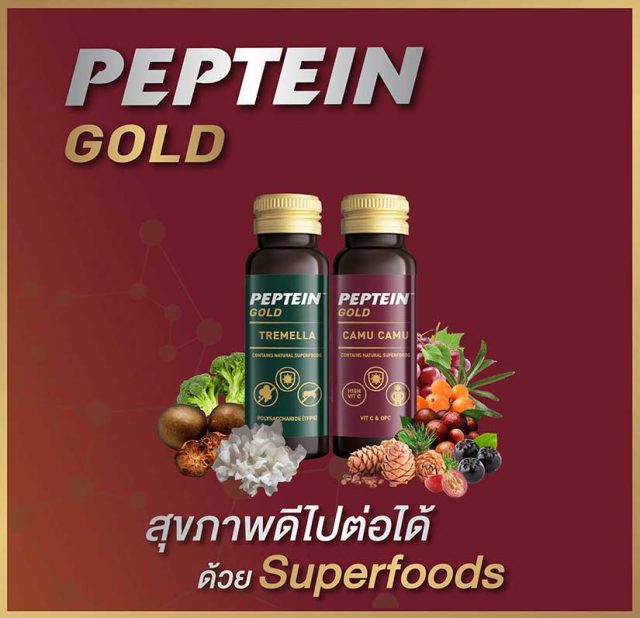 Thailand's Osotspa, the producer of Peptein functional drink containing soy peptides, has added Peptein Gold in early 2020 to help consumers improve their immune system. Peptein Gold is described as containing "an amazing spectrum of rich, concentrated nutrients from world's best superfoods to protect, recover, and repair your physique and to revitalize your life."
The Peptein Gold range comprises camu-camu, tremella and acai.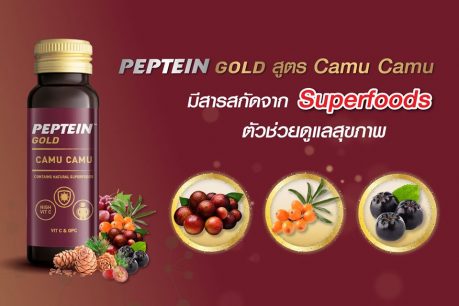 Peptein Gold Camu-Camu contains camu-camu, which is high in vitamin C, Tibetan sea buckthorn offering vitamin C and amino acids and aronia berry for antioxidants. Other ingredients include grape seed extract, pine bark and red grapes.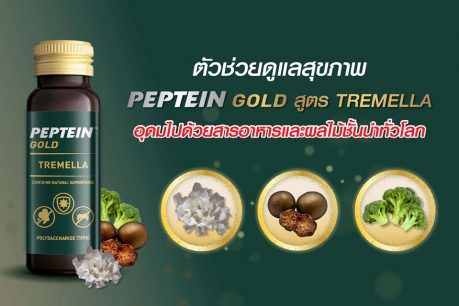 Peptein Gold Tremella consists of tremella, a yeast-like fungus rich in polysaccharides, as well as brocolli and monk fruit.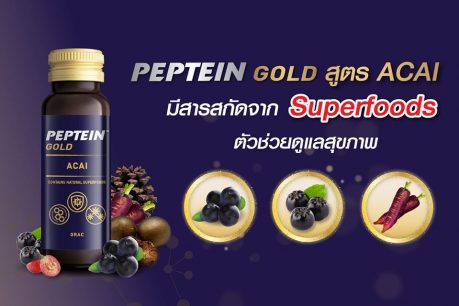 Peptein Gold Acai is made of acai rich in vitamins and minerals, aronia berries, purple carrot, grape seed extract, pine bark and monk fruit.