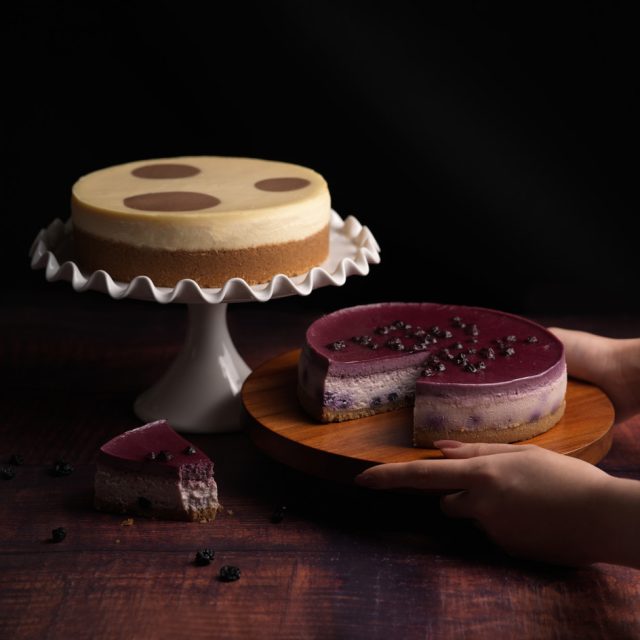 Purchase a second whole cheesecake at S$11.11 between 2 and 4 November 2023 
Singapore, 1 November 2023 – Cat & the Fiddle's edible masterpieces are thoughtfully crafted for dessert enthusiasts and offer a delicious experience beyond traditional cheesecakes. Ahead of this 11.11 (November 11) or Single's Day, share happiness with your loved ones, on a special occasion, a birthday celebration or a school holiday party, all while savouring delectable cheesecakes. 
"11.11", also known as Single's Day, is one of the most significant global shopping events. On November 11 and the days prior to or after it, retailers and e-commerce platforms including those from the food and beverage sector, unveil the most attractive discounts of the entire year. 
This year, dessert lovers can double the delight early with Cat & the Fiddle by purchasing a second whole cheesecake at S$11.11 with every order of a full cake from 2 to 4 November 2023. The price of $11.11 will be applied to the lower of two full cheesecakes selected.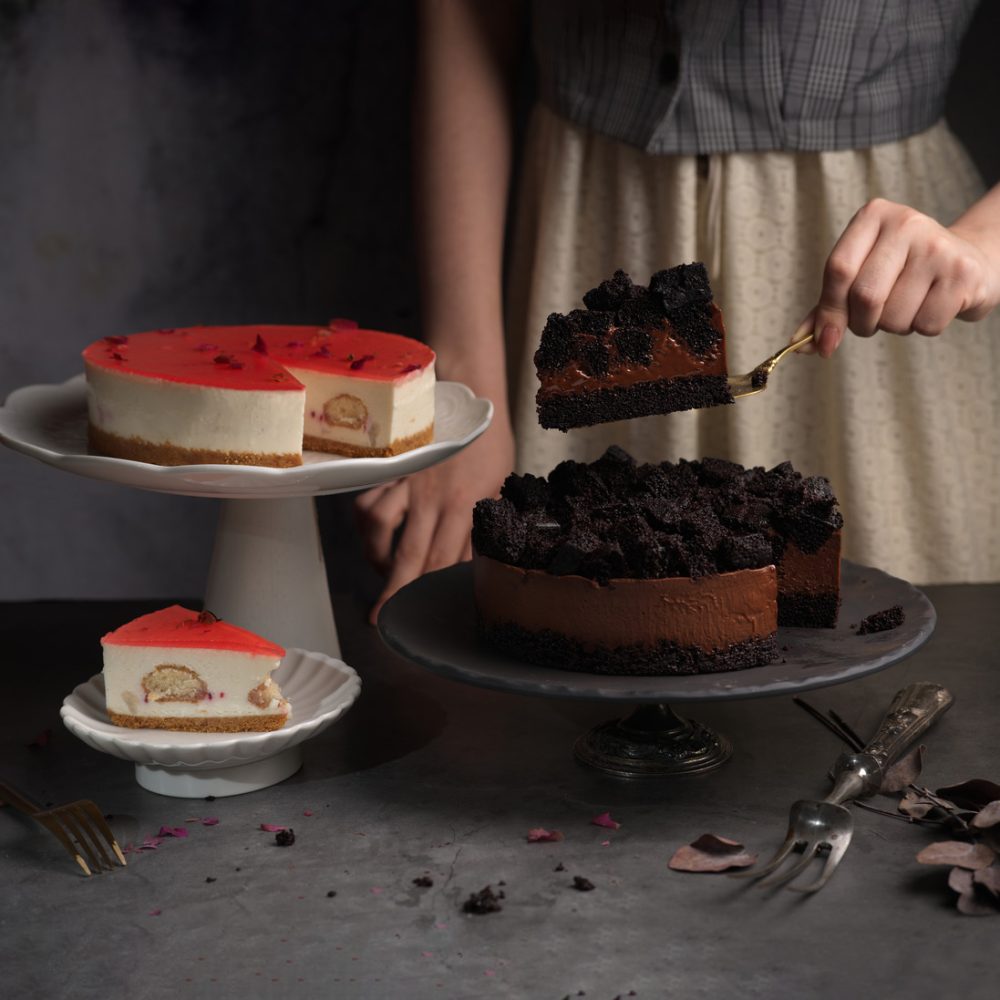 The remarkable array of selection from perennial classics and unique Asian-inspired flavours such as Luscious Lychee, Chocolate Banana, and Yuan Yang Coffee & Tea has something delightful for every palate. 
Elevate the cheesecakes for any celebration by adorning them with Cat & the Fiddle-themed cake toppers featuring "Happy Birthday", "I Love You" and many more. These additions were designed to add joy to every special occasion.
Everyone deserves a treat. The Cat & the Fiddle 11.11 promotion is available from 2 to 4 November 2023 at all retail outlets and also at its e-commerce store.  Cake collection or delivery must be completed by 4 December 2023. Terms and conditions apply. 
Terms & Conditions can be found at https://www.catandthefiddle.com/pages/11-11-promotion
For more information on Cat & the Fiddle and its current promotions, please visit the following official webpage or social media accounts:
●      Official website: www.catandthefiddle.com
●      Instagram: www.instagram.com/catandthefiddlecakes
●      TikTok: www.tiktok.com/@catandthefiddlecakes
●      Facebook: www.facebook.com/catthefiddle