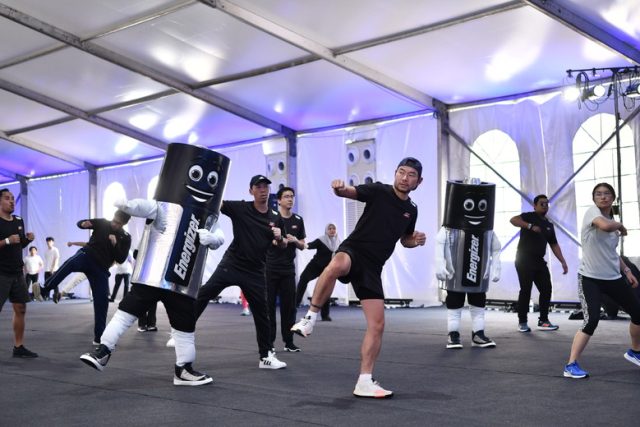 The three-day event over the weekend saw attendance from individuals of all ages and fitness levels come together to stay fit. 
KUALA LUMPUR, 31 OCTOBER 2023 – The Re-Energize 100% Fitfest, the most thrilling fitness event in October, has concluded with much fanfare. Held over the weekend at Desa Park City Carpark 3, Near Arkadia Plaza, the Fitfest saw an impressive attendance of over 3,500 participants from all walks of life and age groups. The event which aimed to promote physical well-being and an active lifestyle, left participants feeling energized, motivated, and inspired.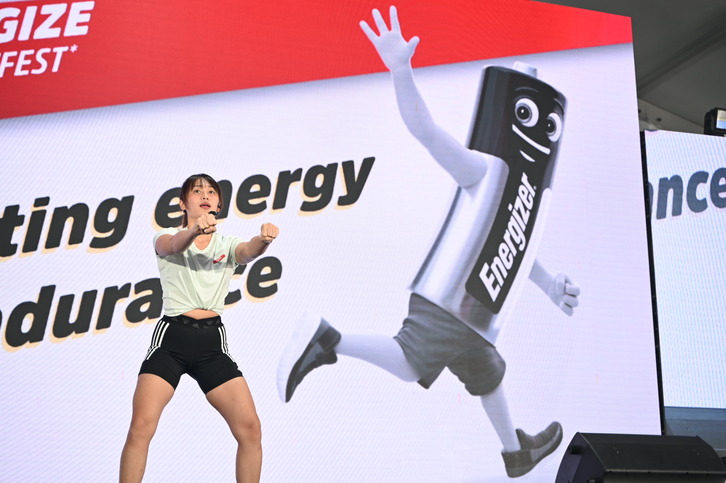 The three-day event offered participants a wide range of fitness activities, including yoga, Zumba, high-intensity interval training (HIIT), and body combat led by renowned fitness trainers from Fitness First, Celebrity Fitness and CHI Fitness. These sessions not only provided a chance to break a sweat but also fostered a sense of community and camaraderie among attendees.
Adding to the excitement, the Re-Energize 100% Fitfest also featured exclusive classes hosted by renowned sports influencers Jordan Yeoh, Maggy Wang, and Joey Tng. Participants had the opportunity to learn from these fitness icons and gain insights into their training techniques and personal fitness journeys.
One of the event's highlights was undoubtedly the rock climbing challenge. Participants tested their strength, agility, and endurance on a state-of-the-art rock 5-meter climbing wall, resembling the power and durability of an Energizer battery. This thrilling experience pushed participants to new heights, as they conquered obstacles and embraced the thrill of conquering challenges.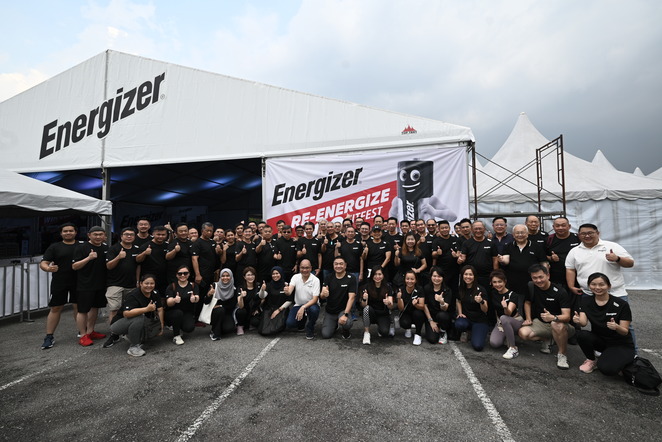 "At Energizer, we believe in the power of energy and staying charged. Just like our batteries that keep devices running, we wanted to inspire people to stay energized in their daily lives through the Re-Energize 100% Fitfest. This event provided a platform for individuals to embrace physical well-being, push their limits, and discover the joy of an active lifestyle. We are delighted to have been able to host such an event that motivates and empowers participants to unlock their full potential," shared Diane Lee, Business Director, Malaysia & Singapore, Energizer Holdings Inc.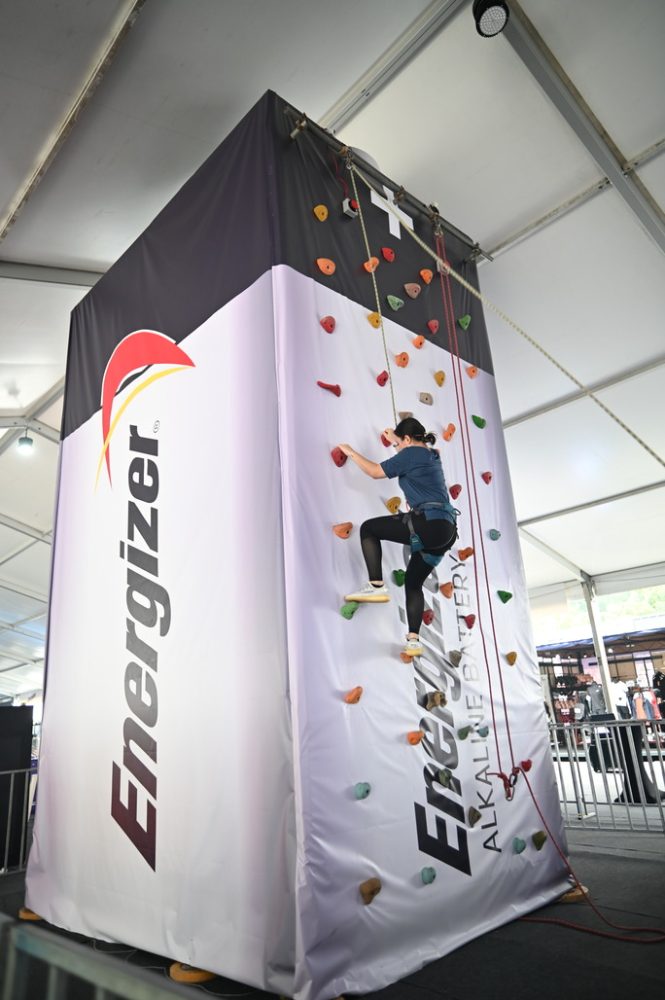 The event was also made possible due to the unwavering support from the sponsors as well. Participants were treated to goodie bags worth RM120 from leading brands from NIVEA, Eucerin, F&N Ice Mountain, Berocca, 100PLUS, Urban Retreat Spa, Pressio and more upon arrival. Participants were also offered a variety of food & drink throughout the day at the venue from F&B vendors such as Kee Nguyen, Nacholah, Kinori and The Bao Guys.
For more information about Re-Energizer 100% Fitfest, please visit Energizer's Facebook event page. Follow Energizer on Facebook for updates on future exciting events.