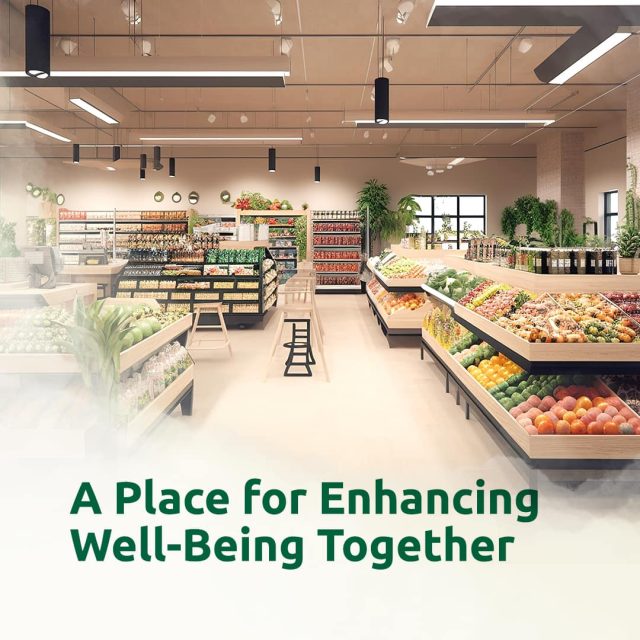 SESA Organic Market, the biggest organic supermarket in Indonesia, has opened its doors to the public. The 1,700-square-meter store at SCBD Lot.8 boasts a vast selection of organic products from over 400 leading global brands. The supermarket showcases over 300 organic health foods, including bread, coffee, and ice cream, and offers personalised wellness consultations to guide consumers on their journey to a healthier lifestyle.
Brands can capitalise on the expertise of the 11 wellness consultants currently stationed in the store to promote their healthy products directly to consumers.
PT Organik Sehat Alami, a retail company founded in 2017 under the brand name SESA, also runs an online store selling organic products.
The company plans to open its second outlet at Grand Indonesia in December 2023.