Etika has unveiled the new look for their range of Wonda Coffee products in Malaysia with the same brand promise of delivering coffee that tastes like just brewed.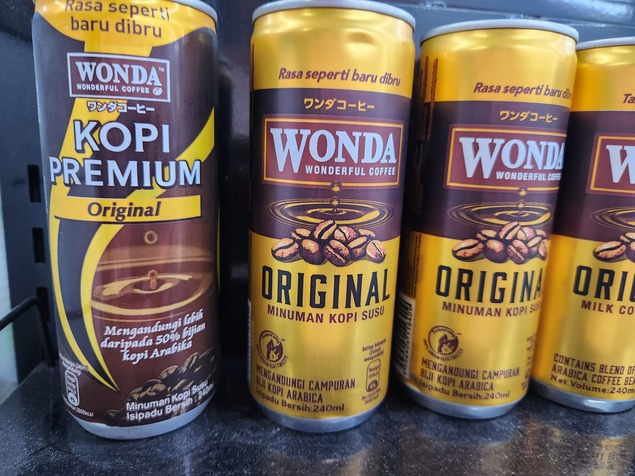 The new packaging repositions the Wonda brand name prominently, reflecting growing consumer recognition of Wonda as a coffee brand. The minimalist design draws attention to the coffee beans as the star ingredient, using visually appealing colours.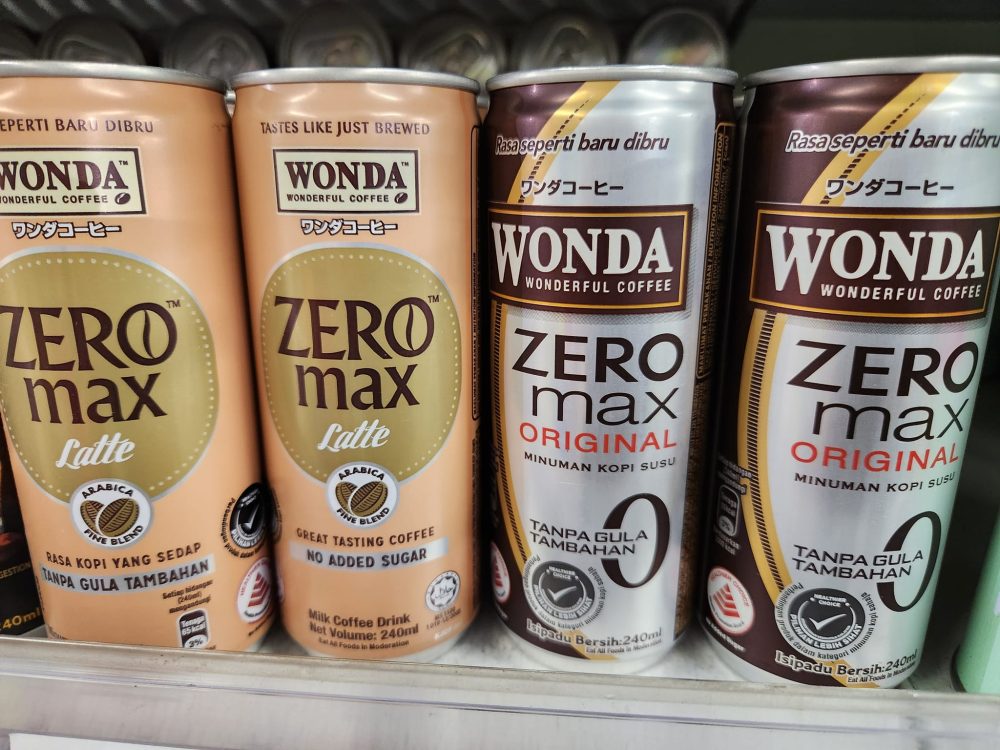 The sugar-free Wonda Zero Max packaging design emphasizes its sugar-free credentials with a silver background to accentuate the product name Zero Max. The Healthier Choice logo is now prominently positioned on the front of the pack to provide visual cues for informed consumer decision-making.