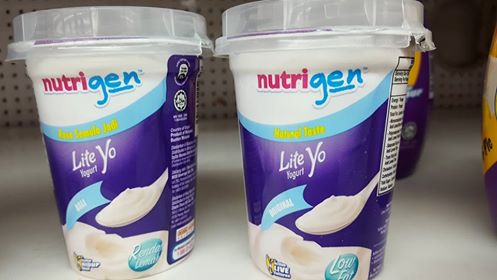 DyDo Mamee, the joint venture between Mamee Double-Decker and its Japanese partner DyDo, has given the Nutrigen spoonable yoghurt and yoghurt drink a new packaging.
Highlighting the Nutrigen brand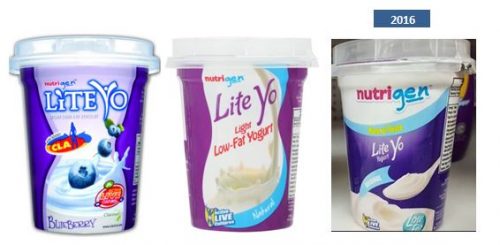 The new packaging sees Nutrigen being given a larger font size and a more prominent position on the pack. 'Lite Yo' has now been retired to the background. One possible reason for downgrading Lite Yo is that the name Lite Yo does not resonate with consumers. Nutrigen is now the umbrella brand for all the milk products within the DyDo Mamee unit.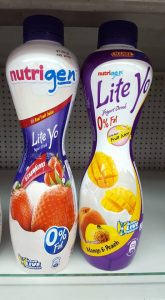 Nutrigen Lite Yo yoghurt drink. New packaging on the left and old packaging on the right (Image above).