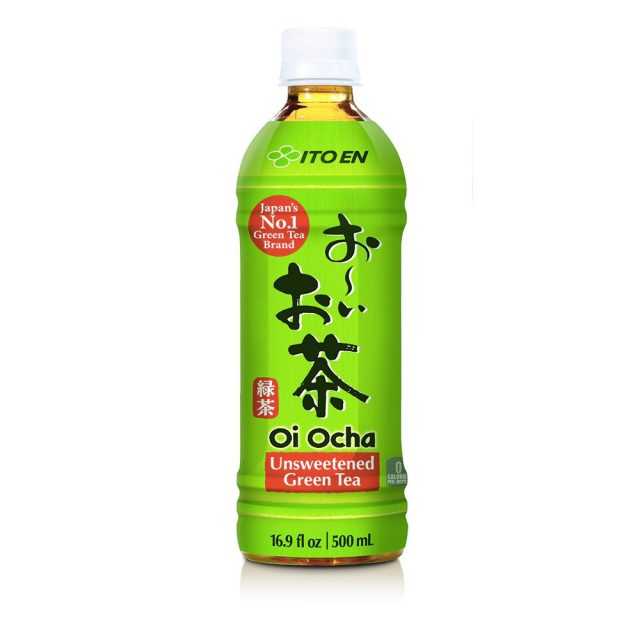 Flash back to the end of 2015 when the author mentioned Japan's Ito En was likely to introduce Oi Ocha Green Tea in Indonesia in 2016 with its local partner Ultrajaya Milk Industry and Trading Co Tbk. This has became a reality. Japan's number one green tea is now in Indonesia and is available at Lawson convenience store. However, the reach is limited as there were only 38 Lawson outlets nationwide at the end of 2015.
When the author visited the Lawson convenience store in Jakarta, the outlet, Oi Ocha Green Tea was no where to be found. In a nation fond of sweet beverages, unsweetened green tea remains a niche category.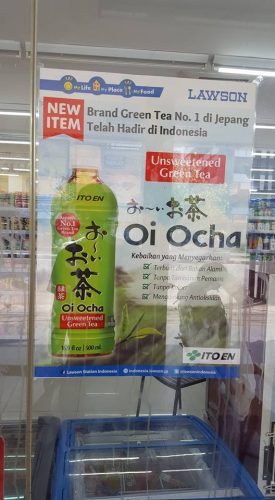 Now available at Lawson outlets
Ito En Oi Ocha available at 7-Eleven in Malaysia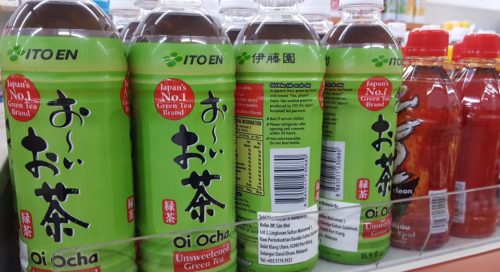 In Malaysia, Ito En Oi Ocha was also recently spotted at the 7-Eleven convenience chain in October 2016. It is distributed by Koike (M) Sdn Bhd. Unlike Indonesia, there is an existing market for unsweetened green tea as consumers accept the unsweetened taste of tea. One of the leading products in the unsweetened RTD tea space category is Pokka Olong Tea (no sugar).
Matcha the way forward
For the Indonesian market, matcha is extremely popular. This food ingredient and has garnered a lot of consumer attention, thanks to the high antioxidant health benefit and unique taste. A number of new innovations in both the packaged food and foodservice industries have incorporated matcha.
Image below shows the interest over time for 'Matcha' in Indonesia – Google Trend
RTD tea brand owners can innovate by introducing the low sugar version or even the unsweetened matcha tea to tap into the popularity of matcha in Indonesia.