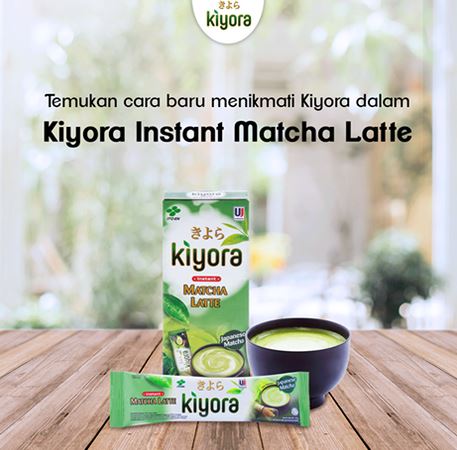 Kiyora, the RTD tea brand from the joint venture between Japan's Ito En and Indonesia's Ultrajaya, has finally introduced instant matcha latte and instant milk tea. The instant matcha latte and milk tea is available since June 2017.
Original concept first appeared in 2015
The original concept was first showcased at SIAL InterFOOD 2015 in November (below) and I was told the product would likely be introduced in 2016.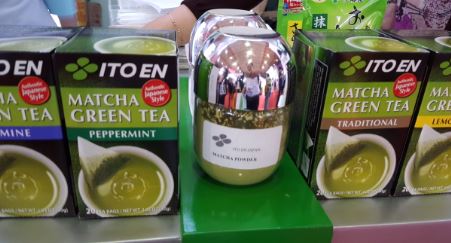 Powdered instant tea represents new category
Kiroya was launched in 2014 featuring three variants Kiyora Green Tea Jasmine, Kiyora Extra Green Tea Jasmine and Kiyora Milk Tea. In 2015, Kiroya Matcha Green Tea was added to the range, followed by Kiyora Hazelnut Milk Tea and Kiyora Strawberry Milk Tea in 2016.
Kiroya's entry into instant powdered tea marked the brand's expansion into a new territory. The new instant powdered tea would give the brand the opportunity to showcase the authenticity and quality of its tea ingredient.
Esprecielo (Allure) sets the precedence
PT Esprecielo, the maker of Allure coffee and green tea latte, first carved its name in instant beverages before moving into the ready-to-drink segment – Green Tea Latte and Vanilla Green Tea Latte. Kiroya is seen as moving the opposite direction from RTD tea to instant beverage. Both companies are essentially trying to maximise their tea expertise to capture more consumption occasions.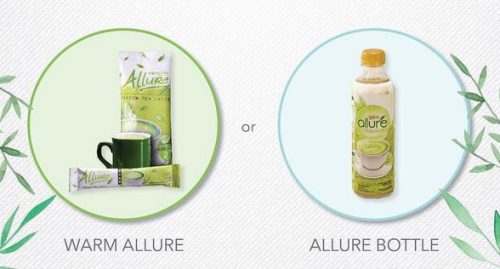 Image above from Esprecielo Allure