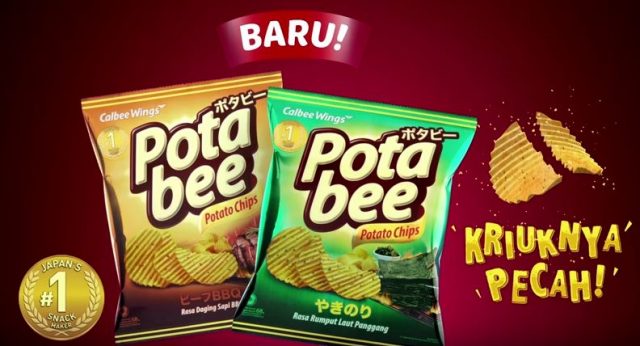 Joint venture with Japan's Calbee

PT Calbee-Wings Food has released Potatobee dan Krisbee potato snacks in Indonesia. The new entity was formed in July 2013 in a 50:50 joint venture with a special purpose vehicle (SPV) and Indonesia's Mitrajaya Ekaprana, a member company of Wings Group. The SPV is 90% owned by Calbee and 10% by Itochu.
Production starts in August 2016, projected revenue
Calbee-Wings Food commenced the production and sales in August 2016. The revenue target for the 12 months ending March 2017 is JPY 1,083 (million yen) equivalent to USD 9.8 million. The Indonesia operation is expected to contribute 3% to the projected overseas revenue of Calbee for the 12 months ending March 2017.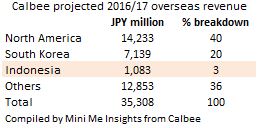 For millennials and Generation Z
Potatobee is aimed at millennials aged between 17 and 24, while Krisbee is for children from 9 to 16 years of age, also known as the Generation Z. The 31-year-old actor Junior Liem is the brand endorser for the two brands.
V-cut technology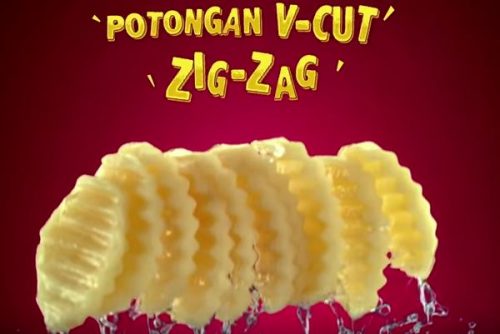 The unique selling point of the two new snacks is the use of the V-cut technology to offer a rich potato texture and aroma.
Wings two joint ventures with Japanese firms
Calbee-Wings is the first of the two Wings joint ventures in Indonesia to commence operation in the second half of 2016. The other is the joint venture with Ezaki Glico for the production and sales of ice cream. The two joint ventures also signified the successful partnership between a local firm with extensive distribution network and experience in FMCG with two leading Japanese food companies – Calbee and Ezaki Glico. It also marks the deepening engagement of Japanese companies in the Indonesian food market.
Key personnel
Djien Gie So, Managing Director Calbee Wings