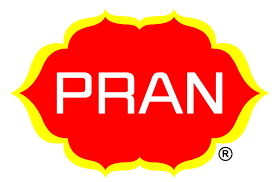 SIAL Interfood 2016 saw the participation of Bangladesh's biggest processor of fruits & vegetable Pran Foods Ltd. The major food and drinks event was held in Jakarta on 9-12 November 2016.
After successfully entered neighbouring Malaysia with its juice range and other foodstuff, Pran is looking to replicate its success in Indonesia, a predominately Muslim country with an even larger population of 250 million people compared to Malaysia's 30 million.
Pran's plans for Malaysia
Pran's mango juice is the company's best selling product in Malaysia. The company said it has recently launched Tango flavoured soft drink in the general trade channel in the country in October 2016.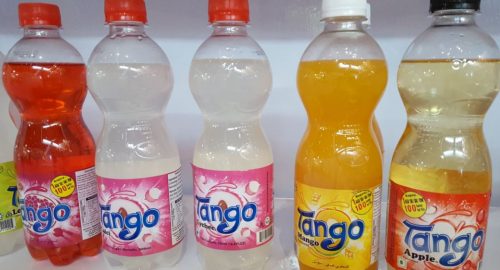 It will be launching Active milk-based drink with fruit flavour in Malaysia in December 2016. This product is aimed at children and comes in a 170ml bottle. The key ingredients are milk powder and lactic acid.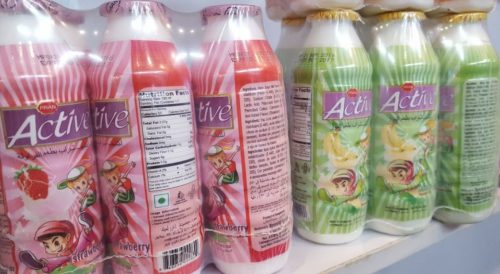 Bangladesh workers ready consumers for Pran
Pran has a ready market for its products in Malaysia as there are a large number of Bangladesh workers, both legal and undocumented, currently working in the country mainly in the construction sector. They form the key buyers of Pran's foodstuff such as energy drinks, biscuits and culinary products including rice and spices. Juices are mainly targeted at local Malaysians.
Likely strategy in Indonesia
Pran does not enjoy such an advantage in Indonesia with the absence of a sizable Bangladesh workforce there. In most cases, mango juice will form the main thrust as in the case of Malaysia when penetrating into the Indonesian market.