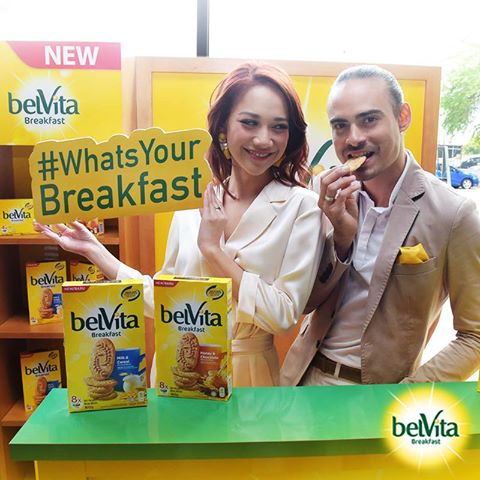 USD 5.2 million to expand Tampoi plant
Mondelez has recently announced it has invested RM 21 million (USD 5.2 million) at its halal-compliant manufacturing plant in Tampoi, Johor a state nearest to Singapore. The current annual capacity is over 32,000 tonnes of biscuits.
Expansion to cater to Southeast Asia markets
The additional expansion is to cater to the domestic as well as the Southeast Asia markets. At the moment, the belVita breakfast biscuits account for 14% of the factory's production capacity. The factory currently produces 46 stock keeping units (SKUs) for brands like Tiger Biskuat, Chipsmore and Jacobs. The finished products are also exported to Southeast Asia, Hong Kong and Lebanon.
belVita growing 20% annually
The company said the belVita breakfast biscuits is growing by around 20% per year in the past few years. Mondelez produces belVita at its Tampoi factory for markets like Indonesia.
Indonesia's breakfast market is worth IDR 31.6 trillion
According to research by Mondelez Indonesia, the breakfast market in Indonesia was valued at IDR 31.6 trillion (USD 2.3 billion) in 2015. The company launched belVita on 19 April 2015 to tap into the huge breakfast market. belVita is aimed at the 25-35 age group who are seeking convenient, nutritious and tasty breakfast option, said Sunil Taldar, Mondelez Indonesia president director during an interview with Metro TV.
Mondelez Indonesia currently has three factories in Cikarang, Karawang dan Bandung and does not rule out the possibility of adding another factory. At the moment, biscuit accounts for over 50% of the company's revenue in the country, said Taldar.