Kalbe Farma, which owns Fitbar, the market leader in the snack bar category in Indonesia, has recently launched Multigrain Cereal Bar. The Zee brand, debuted in January 2010, is a powdered milk range for children aged three to 19 years old.
Zee moves into the cereal bar segment
The new Zee bar also marks the extension of the Zee brand into the grab-and-go cereal bar category. In addition, the cereal bar complements the existing Zee Up & Go flavoured milk for children aged three years and above.
Kalbe completes cereal bar range

Fitbar is targeted at adults with the focus on "snacking with no worry." The Zee bar, on the other hand, is aimed at children aged three and above. The bar comes with the same 90 calories as Fitbar and is available in two flavours – Swizz Chocolate and Vanilla Twist. The net weight of the bar is 20g.
With choline and inulin
The key difference between Fitbar and Zee is the latter contains choline (20mg/20g serving size) and 1g of inulin, both ingredients help with children's development.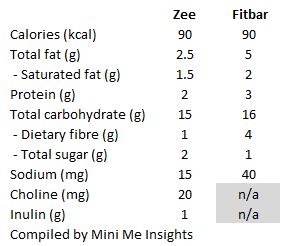 Multigrain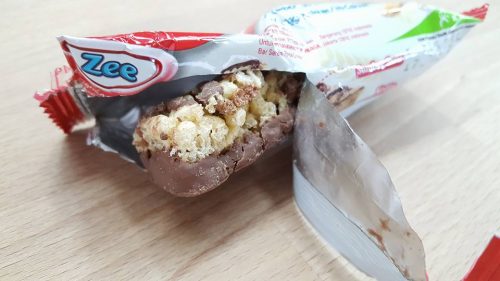 The main ingredients in the Zee cereal bar are rice crispy 41.1% (made from rice flour, corn, wheat flour), chocolate rice crispy 10.7%, dark chocolate compound coating, glucose syrup, fructose syrup, soy puff, vegetable oil, sucrose, isomalt natural sweetener, glycerine humectant, inulin, maltitol natural sweetener, artificial chocolate flavour, soy lecithin, emulsifier, choline, calcium carbonate and natural identical vanilla flavour.
Kalbe's extension of the Zee brand into children's cereal bar opens up opportunities for the company to target children's on-the-go snacking moments.