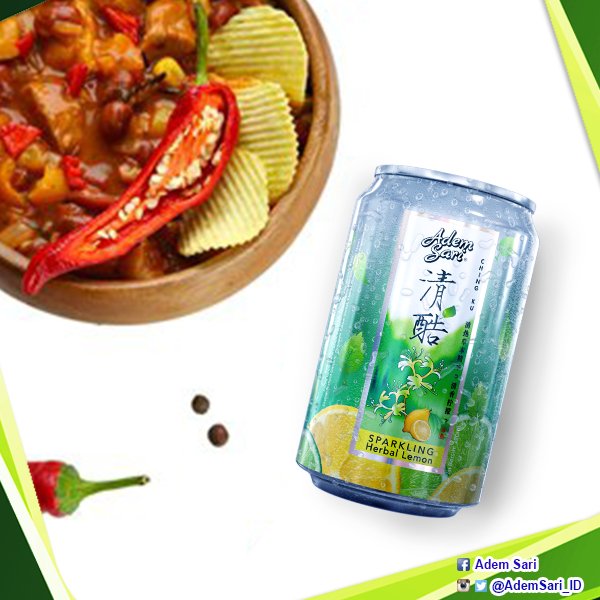 Adem Sari Ching Ku Sparkling
On 28 November 2016, Indonesia's PT Sari Enesis Indah announced the launch of the new ready-to-drink (RTD) Adem Sari Ching Ku Sparkling Herbal Lemon. The Adem Sari Ching Ku range is a 'cooling water' designed to relieve and prevent heat. Adem Sari comes in sachet and RTD format.

The sparkling platform is often used by brands to reach out to the young consumer segment. Similarly, the new sparkling drink is targeted at young consumers who are "active, dynamic and in need of a drink that can improve their body endurance to ensure they are fit to last for an extended period", said Adem Sari Ching Ku product manager Diki Rustaman.
Proman Energenesis Green Spirit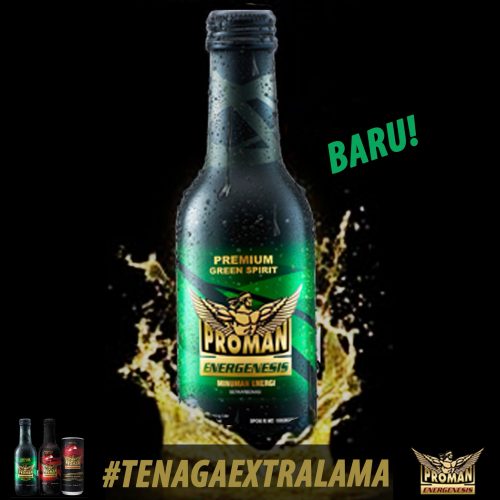 The company early added a new variant to the Proman Energenesis carbonated energy drink range in July 2016. The new product is called Green Spirit with the sparkling apple cider taste. It is available in glass bottle and aluminum can packaging. The Proman Energenesis series is said to provide 5 hours of energy. The existing flavour for the red bottle is grape.

Proman is very masculine and is often associated with macho male riding in big bikes as well as football.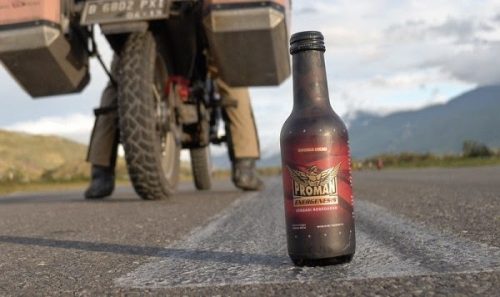 Proman Energenesis Green Sprit contains vitamin, multi high concentrate ginseng, vitamin, caffeine and minerals. The Proman Red Fire was also given a new formula and improved taste.