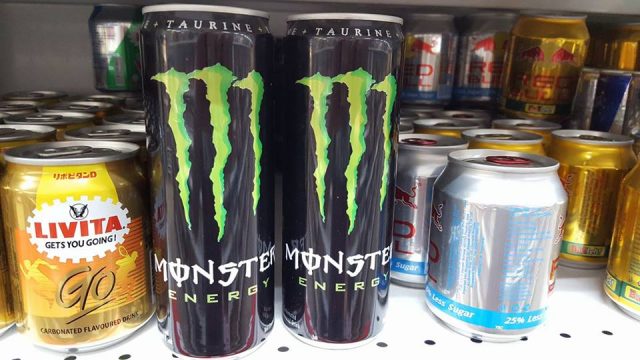 The Monster energy drink has gone mainstream in Malaysia. Previously, the Monster energy drink has limited distribution due to its high price point of around RM 9.00 (500ml). The high price has limited the distribution of Monster to premium supermarkets like Village Grocer and Jaya Grocer.
Distributed by Coca-Cola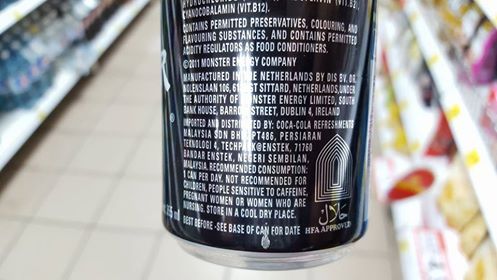 Now, Monster is imported and distributed by Coca-Cola Refreshments Malaysia Sdn Bhd, which is the same company currently working hard to improve the distribution of the Barbican malt drink. The Monster energy drink distributed by Coca-Cola is made in the Netherlands and comes with the Halal Food Authority (HFA) logo.
HFA recognised by JAKIM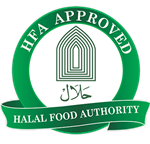 HFA with the registered addresses in the UK and Belgium is " an independent, voluntary nonprofit organization, part of a registered charity involved in the supervision, inspection, audit, certification, and compliance of halal principles and practices in the food and beverages industry within the UK and abroad."
HFA has received recognition from the Department of Islamic Development of Malaysia (JAKIM), thus allowing products with the HFA halal certification to be exported to Malaysia.

Coca-Cola has a 16.7% stake in Monster
The US beverage giant bought a 16.7% stake in Monster Beverage Corp in 2014. As part of the strategic partnership, The Coca-Cola Company transferred ownership of its global energy business including BU, Mother, Full Throtte, Samurai and Power Play to Monster, and Monster transferred its non-energy business including Hubert's Lemonade and Hansen's Natural Sodas to The Coca-Cola Company.
Coca-Cola Refreshments Malaysia Sdn Bhd's distribution of Monster in Malaysia can be explained in light of the strategic partnership between its parent company and Monster Beverage Corp.
This also marks Coca-Cola's entry into the local energy drink category.
Pricing
The price of Monster is competitive against Red Bull (Allexcel Trading Sdn Bhd), which is the number 1 energy drink brand in the country. Compared with Red Bull (250ml), Monster has a larger volume of 355ml. In the 355ml segment, Monster is cheaper than the imported Red Bull Europe as well as against the Monster in 500ml not officially distributed by Coca-Cola.

The other Monster in 500ml is distributed by 78Six Distribution Sdn Bhd and Gourmet Alliance Sdn Bhd.
What Mini Me thinks
To grow Monster's share in the energy drink market in Malaysia, Coca-Cola can no longer use the hands off approach that is has adopted for Barbican. Barbican's case is more sensitive since it is a non-alcoholic malt-based drink. I would expect Monster will receive marketing budget to align the brand with extreme sports events like UFC, Speedway and BMX as well as eSports going forward with priority given to eSports.