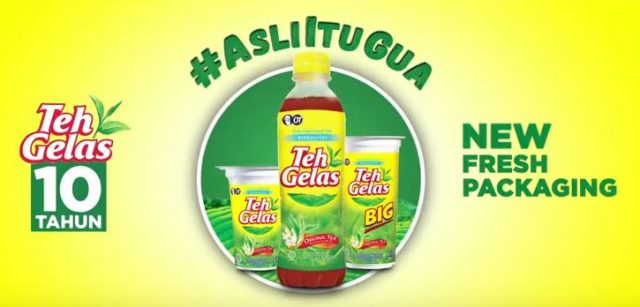 OT Group's Teh Gelas ready-to-drink tea has been given a new "fresh packaging" since early 2017 as part of the brand's 10th anniversary. The variant has also been added with the low sugar option for consumers who want something less sweet.
Only minor changes were made to the old packaging (below), thus preserving the general look and feel of the beverage.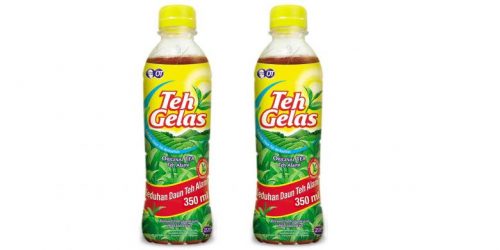 New to the range is the less sugar option in an overall blue-yellow design to set it apart from Teh Gelas original in yellow. The closure of Teh Sugar less sugar is in bright blue.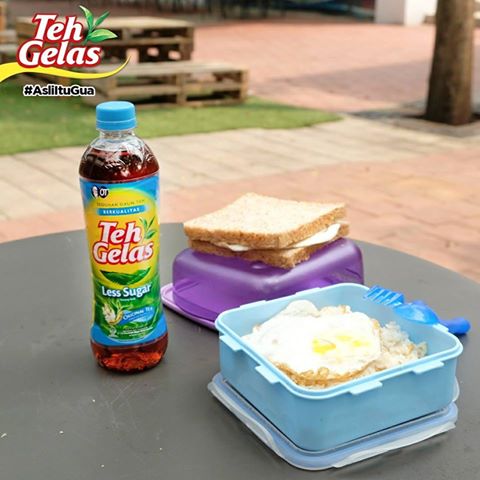 What Mini Me thinks
Teh Gelas is quite late is the game of less sugar as its competitors Teh Kotak, Pucuk Harum, Sosro and Frestea (low calorie) have all introduced the less sugar option. The new less sugar Teh Gelas is largely in line with consumer growing weariness of sweetened beverages and concern about diabetes, which has become a major health issue in Indonesia.
*Images from Teh Gelas