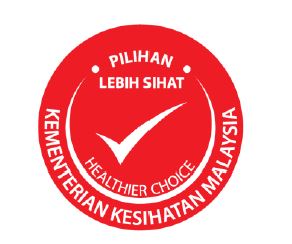 Since the launch of the Healthier Choice Logo (HCL) by the Ministry of Health of Malaysia in April 2017, a number of products have embraced HCL including F&N's 100Plus. As of 21 April 2017, 18 companies with 42 products received HCL recognition, said Deputy Health Minister Datuk Seri Dr Hilmi Yahaya.
Click here for the list of 48 products with HCL status as of 11 May 2017.
Coca-Cola Zero Sugar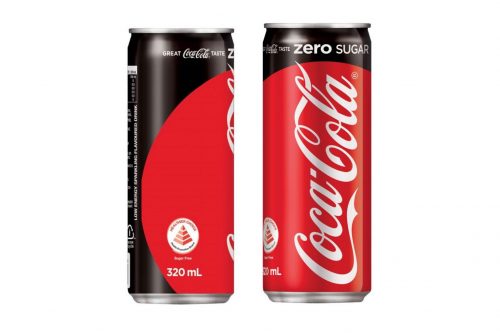 The Coca-Cola Company made an announcement in early May 2017 its sugar-free Coca-Cola Zero Sugar now comes with the Healthier Choice Symbol (HCS) from Singapore.
Quaker oats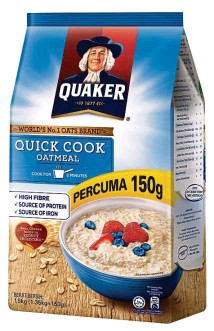 In May 2017, PepsiCo's Quakers Instant Oatmeal and Quaker Quick Cook Oatmeal are now marked with the Healthier Choice logo.
Munchy's Oat Krunch

Biscuit maker Munchy's updated the cover photo on its official Facebook account on 2 July 2017 indicating Oat Krunch now has the Healthier Choice logo.
100Plus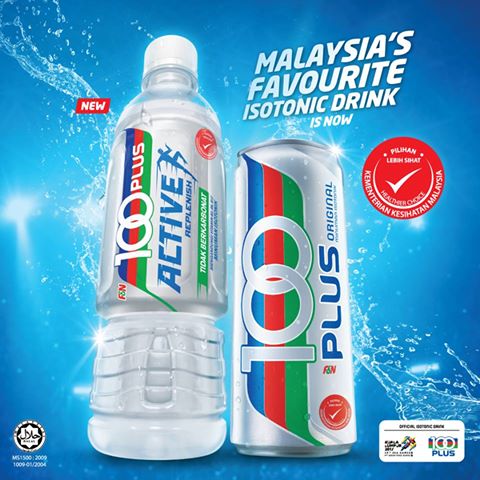 Both the new 100Plus Active and 100Plus Original have been given the Healthier Choice logo by the Ministry of Health.
Pocket talk on how HCL can generate revenue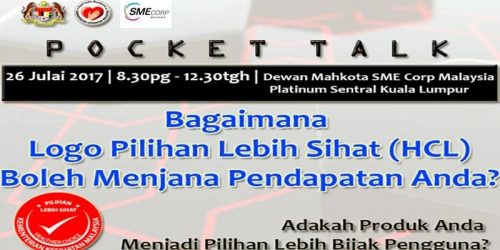 To promote brands to adopt HCL, SME Corp of Malaysia will organise an event on 26 July 2017 from 8.30am to 12.30pm at Platinum Sentral. The key topic is how to generate revenue using HCL. Click here for more information.
What Mini Me thinks
There is a pressing need to promote HCL among brand owners and consumers. It would be ideal to have a study to track the influence of HCL on consumer shopping behaviour to check the efficacy of the program.
Instead of letting manufacturers to take the self initiative to register their products to gain the HCL credential, the Ministry of Health can emulate what the Singapore's Health Promotion Board (HPB) is doing and that is to work with producers to come up with healthier products.
Interestingly, none of the products awarded with HCL has affixed the logo on their packaging.