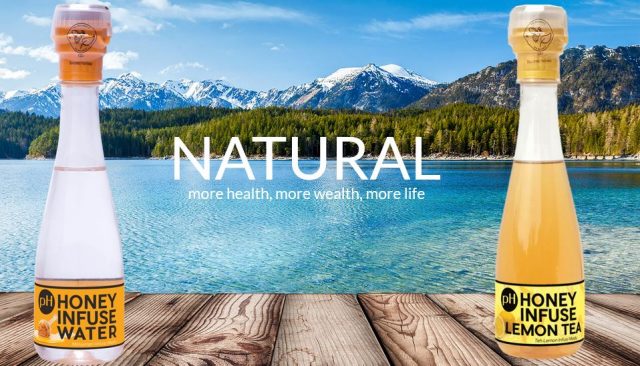 Infuse water is commonly found in foodservice premises offering patrons with a healthier beverage option. The most popular infuse water is lemon because it gives the water a strong citrus scent.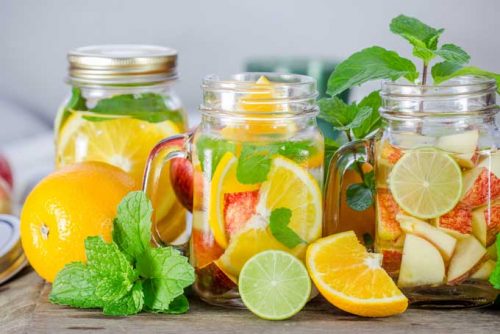 Despite the growing popularity of infuse water, the Malaysian beverage scene does not have a ready-to-drink infuse water. This is about to change as a local Malaysian company NowIsNext Sdn Bhd has unveiled PH Honey Infuse Water and PH Honey Infuse Lemon Tea at Halfext 2017 in August. The event is the biggest halal trade and consumer expo in Southeast Asia. Both products are certified halal by JAKIM.
Infusion cap
Unlike other packaged infuse water, PH Honey Infuse Water comes with an infusion cap. The reason for separating the honey from the water is based on the adage that "if it is already mixed it is not fresh."
Sweetened with honey
The PH range of infuse water is naturally sweetened with honey. The healthy positioning comes from the use of honey as a sweetener.
In Indonesia, the Freshplus infuse water, first launched in 2016, does not have any sweetener. The fruit flavoured water with a choice of strawberry, lemon and kiwi is made from fruit extract.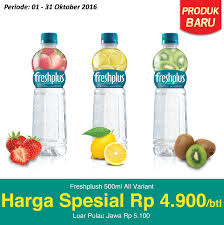 What Mini Me thinks
The new PH Honey Infuse Water and PH Honey Infuse Lemon Tea add a new twist to drinking water. It is naturally sweet and thus has the potential to appeal to consumers looking for a drink that is sweet but also healthy.
All images come from the web