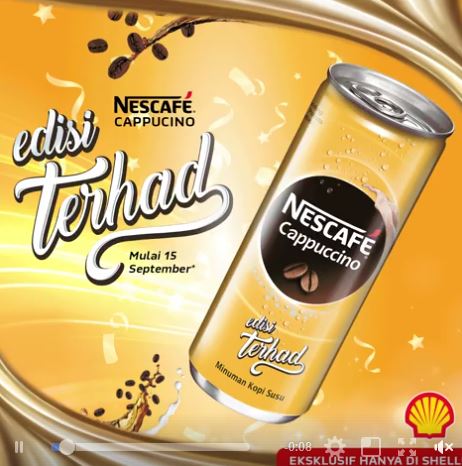 Nescafe Malaysia has unveiled two new RTD coffee in September 2017. This time, the limited-edition coffee is exclusively available at petromarts – Petronas and Shell. The limited-edition Nescafe Cappuccino is sold at Shell Select, while the limited-edition Nescafe Tarik Kaw is retailed at Kedai Mesra, the petromart of the state-owned fuel company Petronas.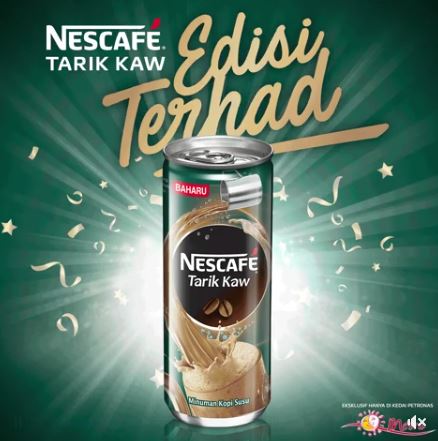 Nescafe's strategy of making available a unique beverage for each channel partner is a replication of an earlier method employed by its staunch competitor Wonda for the limited-edition, 100% Arabica range – Indonesian Mandheling (Petronas), Colombian coffee (Shell) and Brazilian coffee (7-Eleven).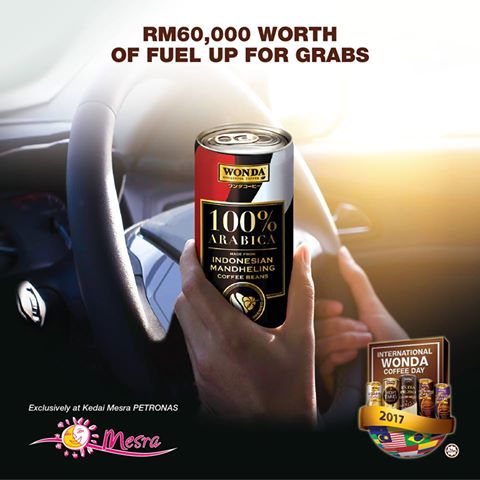 New Black Ice
In addition to the two limited-time offers, Nestle has launched the Nescafe Black Ice RTD coffee in the country. The black coffee has a minty icy cool aftertaste, thus befitting the name Black Ice. Black Ice is available in all leading retailers.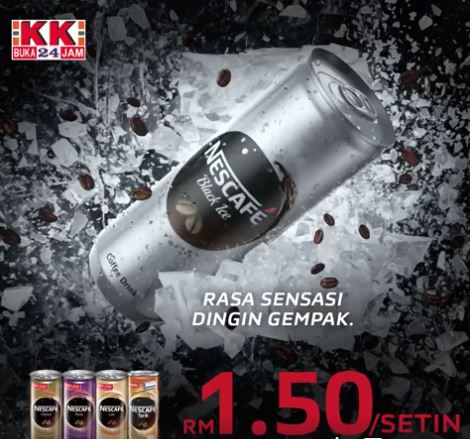 Tarik Kaw, Creamy Roast has highest energy
In terms of the nutritional content, the limited-edition Tarik Kaw and Creamy Roast have the highest energy (kcal) per a 100ml serving, while the Black Roast has the highest total sugar, followed by Mocha. Black Ice and Kopi O has the lowest sugar count.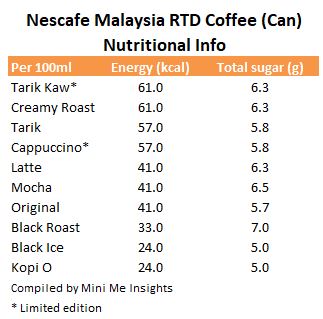 What Mini Me thinks
As packaging design is important to stand out in the crowded shelf, Nescafe has the opportunity to provide the limited-edition (ie cappuccino) with a more visually stunning design. However, this opportunity is missed as the Nescafe brand bends on keeping the signature design unchanged even for products offered for a limited time only.