F&N has reacted swiftly to Singapore Prime Minister Lee Hsien Loong's call to cut sugar content in drinks during the National Day Rally speech with the new Seasons Ice Lemon Tea with reduced sugar. The RTD tea contains 36% less sugar compared with the regular Ice Lemon Tea.
Pokka reformulating juice drinks
In Singapore, Pokka said it a press release on 23 August 2017 that it has started "reformulating its Soursop and Guava juice drinks to meet Health Promotion Board's (HPB) 12% criteria." The two juice drinks currently have 12.3% sugar content.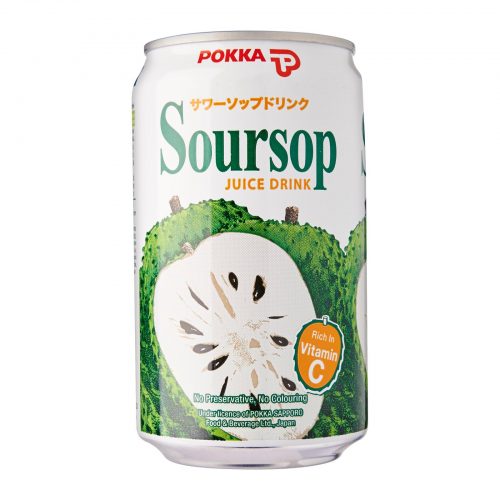 Going down the sugar-free path in Indonesia
In Indonesia, we have seen RTD tea companies experimenting with the sugar-free variants for their popular jasmine tea. Thailand's Ichitan has launched Tea Tawar, the first of its kind in Indonesia. This was followed by Sosro releasing the unsweetened version of its iconic Teh Botol.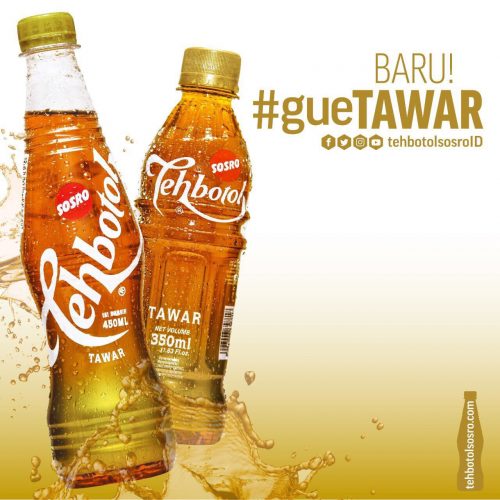 Low sugar energy drink in Thailand
In Thailand, TCP Group recently introduced Ready Black and Ready Pink premium functional energy drinks with lower sugar.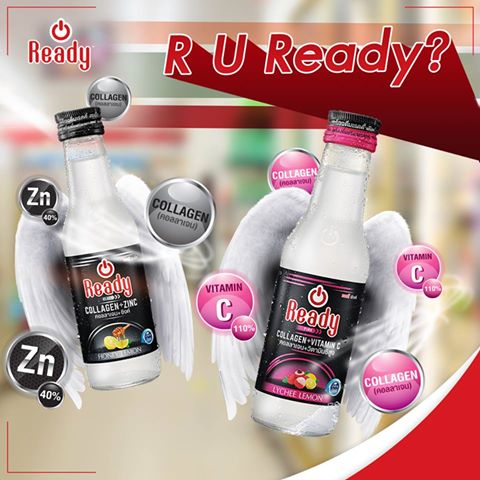 Zero calories CSD
In the Philippines, Macay Holdings, the bottler and distributor of RC Cola, launched Rite 'n Lite in December 2016. The Zesty Lemon, Tangy Lemon-Lime, Citrusy Orange and Creamy Rootbeer are made with Splenda, the sucralose-based artificial sweetener. The drink is free from aspartame.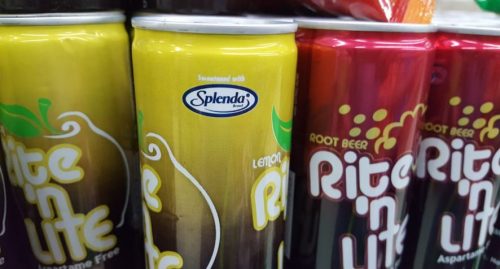 What Mini Me thinks
Government anti-sugar regulations and shifting consumer choices are forcing beverage companies in Southeast Asia to increasingly innovate around low/no-sugar claims without sacrificing on taste.