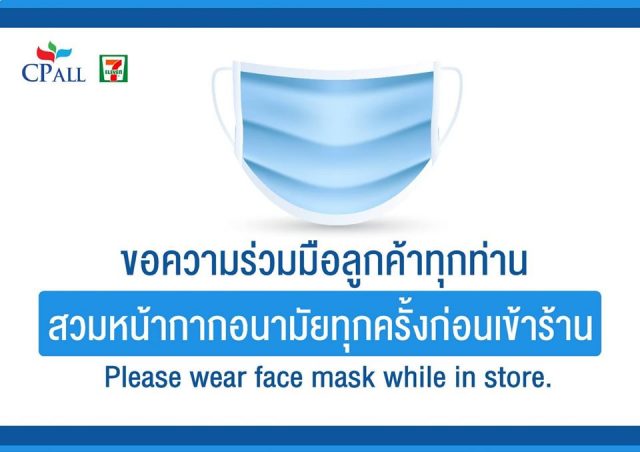 From voluntary to becoming a must, the wearing of mask has become obligatory when shopping in most of the leading retail outlets in key markets in Southeast Asia. The change in behaviour follows new requirements by local authorities as well as changing perception towards mask, now seen as a form of protection for people to curb the spread of the virus.
Previously, the WHO advises the wearing of mask only when you are sick with a cough or sneezing illness (with or without fever). But emerging evidence has caused health bodies to change their recommendation.
Vietnam is quite early to the game requiring all Vietnamese and foreign nationals to wear face masks in public places such as supermarkets effective 16 March 2020. Other countries in Southeast Asia started making mask wearing in public mandatory in April 2020 with the Philippines imposing this requirement from 2 April 2020, followed by Indonesia from 5 April 2020 and Singapore from 12 April 2020.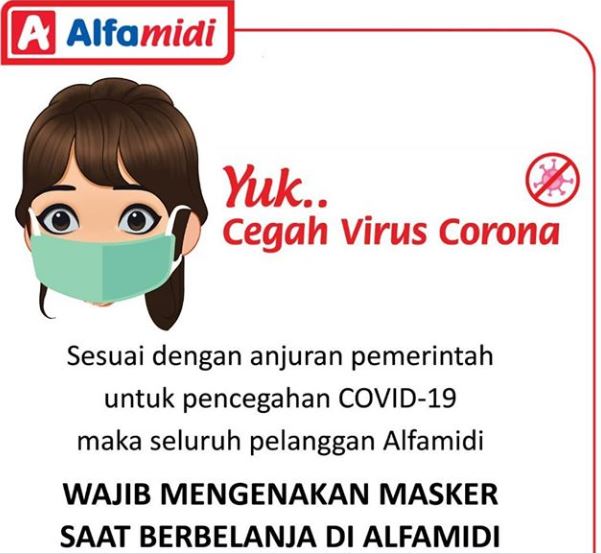 So far Malaysia is the only major economy in the region without such a requirement. However, some individual outlets and wet markets in Malaysia have already imposed the mask wearing requirement as a precautionary measure.
Inside the stores, retailers are protecting their frontliners with face shield. At 7-Eleven in the Philippines, counter shield has even been set up to form a barrier between the staff and the customer to prevent the unnecessary spread of viruses. So far, sneeze guard, which is being installed in supermarkets in the US, is not seen in this region yet and this is probably due to higher incidence of people wearing mask compared to the US.
In Thailand, Central Food Hall has become the first supermarket to introduce disinfection robot using UV-C light to reduce the spread of COVID-19. The UV-C Disinfection Robots, researched and certified by the World Health Organization (WHO) and the Center for Disease Control (CDC), are being deployed at the Central Food Hall Central Chidlom as the first location, during non-opening hours.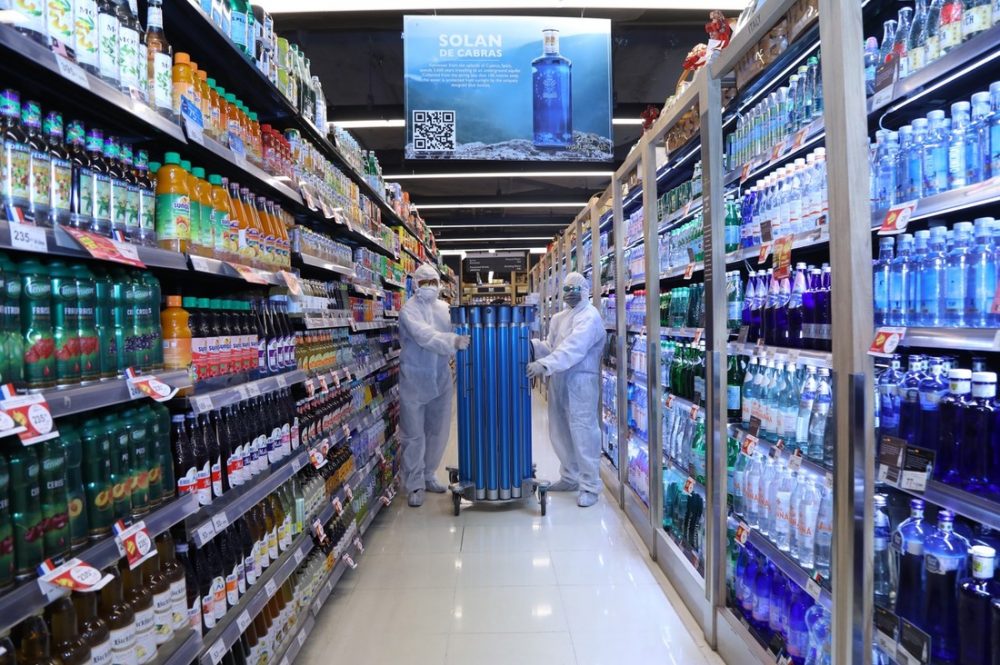 Most recently, the Jaya Grocer premium supermarket chain in Malaysia has installed sneeze guard to protect the frontliners.