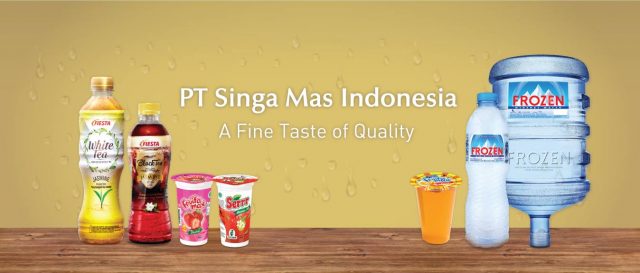 PT Singa Mas Indonesia has added apple and lychee flavours to its Serrr range ready-to-drink tea in 200ml plastic cup. The existing flavour is jasmine. The company, a unit of PT Charoen Pokphand Indonesia Tbk, said it aims to sell 540,000 cartons of Serrr a month, equivalent to 12.9 million cups, reported Kontan business daily. Each carton contains 24 cups.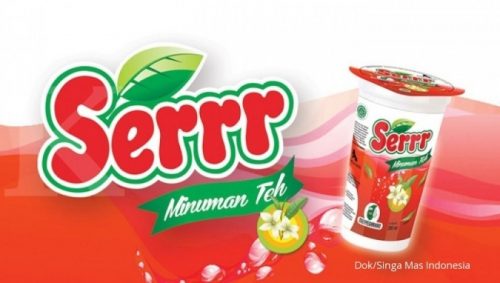 Java and Bali accounts for 65% of sales
Apart from Serr, Singa Mas also produces Fiesta RTD tea, Fruitamax juice drink and Frozen bottled water. The company derives 65% of its sales from Java and Bali and 35% from the rest of the country. Thirty percent of the sales is contributed by modern retail and 70% from the traditional trade including roadside vendors.
Production capacity
Singa Mas has the capacity to produce 720,000 cartons of Fiesta Black Tea, 600,000 cartons of Fiesta White Tea, 504,000 cartons of Serrr and 1.18 million cartons of Fruitamax (each carton contains 24 cups). The two factories are located in Gudang in Sentul, Jakarta and Cikande in East Java.
Frozen to enter Indomaret
The company said on its official Facebook page that it would enter Indomaret minimarket soon. At the moment, Frozen mineral water is available at Giant, Naga Swalayan and Fresh Mart.