Yourganic, the Indonesian owned almond milk producer that is 100% produced with raw Californian almonds, has recently unveiled it latest plant-based protein drink No-Whey To Go in September 2017.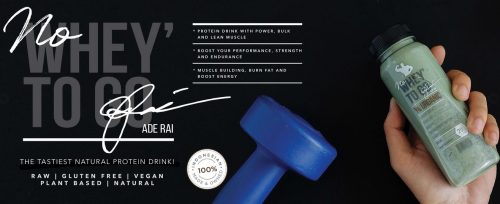 The beverage is a collaboration with "The Father" of Indonesian bodybuilding – Mr Ade Rai who famously featured in Sido Muncul's Kuku Bima powdered energy drink.
The plant-based protein drink contains almond milk, spirulina and banana to help with muscle building and fat burning. Each bottle contains 20g of protein. The price is IDR 45,000 per bottle and can be purchased on Yourganic online store or at Crossfit, Rai Fitness and Kem Chicks.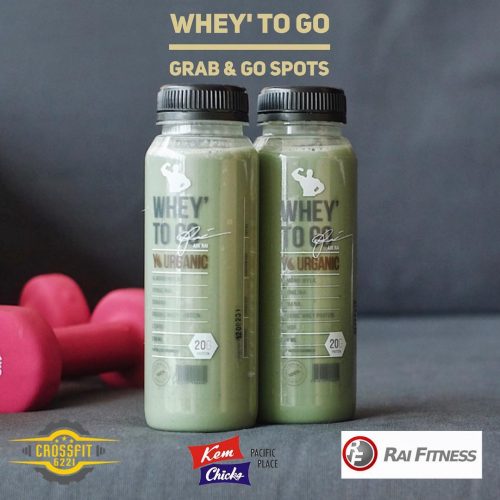 The drink is free from gluten, sugar, GMO, artificial sweetener and animal protein (whey).
Food Protein Asia 2017
To know more about Asia's soaring demand for protein enriched foods and learn from Monde Nissin, Parabel, Meijer Consult, Axiom Foods, Fonterra Brands, Danone Nutricia and many more at Food Proteins Asia 2017 on 9-10 Nov Bangkok, Thailand.