Sunshine Bakeries has embraced the dark side with new limited edition charcoal cream buns  – Peanut, Matcha and Coffee launched in conjunction with the screening of Star Wars: The Last Jedi.
For light side fans, Sunshine Bakeries, a unit of Auric Group, has Butter Sugar, Cookies & Cream and Belgian Chocolate wholemeal cream buns.
Which color are you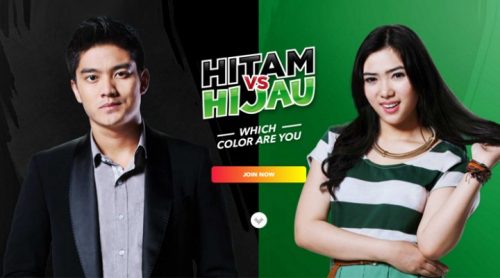 Choose your side offers consumers with an element of interactivity and reinforces the group identity and a sense of belonging. We see a similar campaign by Kino Indonesia for its Cap Panda Asian drink in 2016. Kino's campaign pitted Cap Panda Cincau (grass jelly) in black (hitam) versus Cap Panda Lidah Buaya (aloe vera) in green (hijau).
Both encourages consumers to stay cool your own way and win prizes by participating in the Hitam vs Hijau Challenge.