Gardenia in the Philippines has introduced several interesting cream rolls in June 2018 that are quite innovative. The three new flavours are:
Pizza
Cheese Pimiento
Butter Sugar
The company claims its newest Gardenia Cream Roll Pizza has a smoky meaty taste!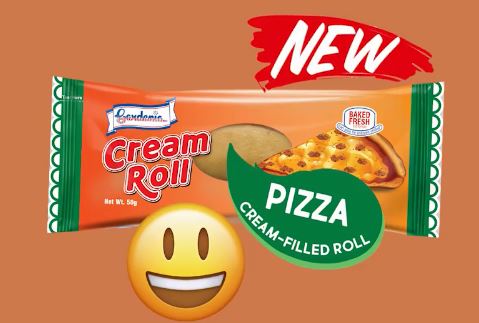 Companies can borrow flavour trends from other markets eg mango cream filled bun from Mighty White in Malaysia and vice versa and this would give them plenty of flavours to work with.