Nestle Koko Krunch bar is finally in Malaysia following its roll out across Southeast Asia. Click here for the previous post on the launch of Nestle Koko Krunch bar in the Philippines and Indonesia.
In Malaysia, the new bar is marketed as 'Breakfast anytime, anywhere.' In the Philippines, it is 'Goodness on the go', while in Indonesia, it 'Cereal in a convenient packaging.' The marketing message in Malaysia focuses on the breakfast occasion.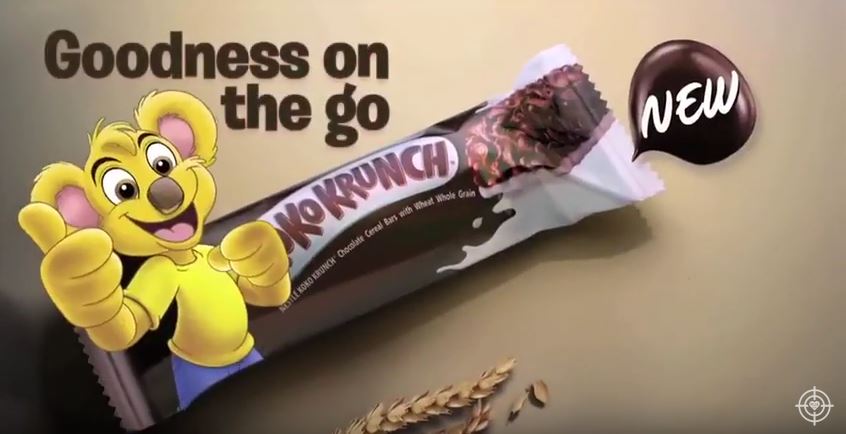 RTE as the next segment of growth
Ready-to-eat (RTE) has been identified by Nestle Malaysia as the next product growth engine, reported CIMB Research on 7 November 2017 in The Edge Markets. The report mentions Nestle saying the RTE segment is the fastest growing product category for the group, growing at a double-digit pace. The RTE includes RTD (ready-to-drink).
Seen in this prospective, snack bar is likely to be part of this convenience trend.