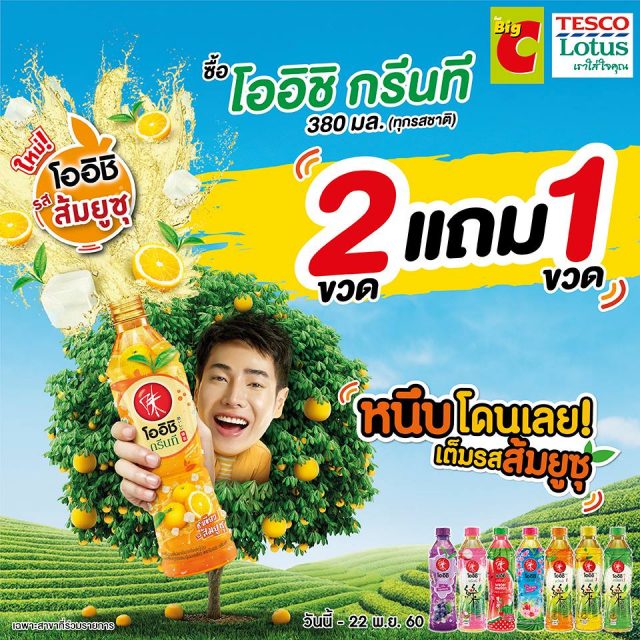 Thailand's Oishi Group PCL has recently introduced Oishi Yuzu Orange Flavored Japanese Green Tea with Nata de Coco, which marks the highlight of yuzu as the flavour of the year in 2017.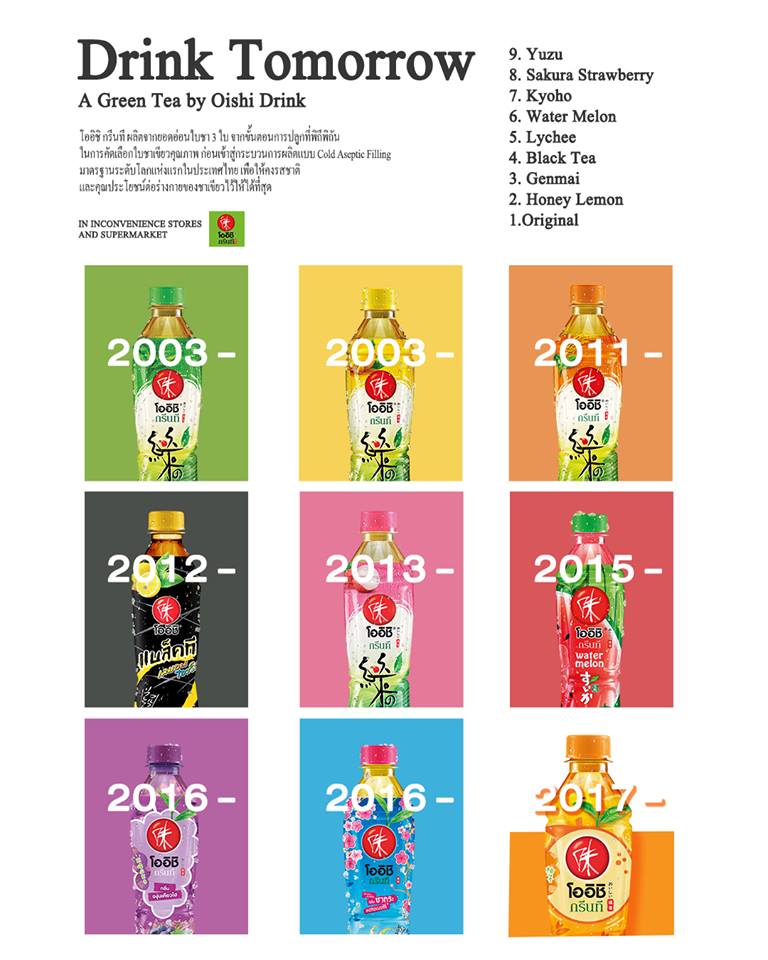 Yuzu has received the spotlight as the flavour of the year with drinks companies in Thailand and Indonesia turning to yuzu to spice up their new product launches. Yuzu is strongly associated with Japan and the marketing of yuzu beverages have a touch of Japan.
Yuzu in Indonesia
We have seen yuzu embraced by PT Savoria Kreasi Rasa for its new yuzu RTD tea in Indonesia. Launched in 2017, the range is available in the form of Yuzu Tea and Yuzu Green Tea.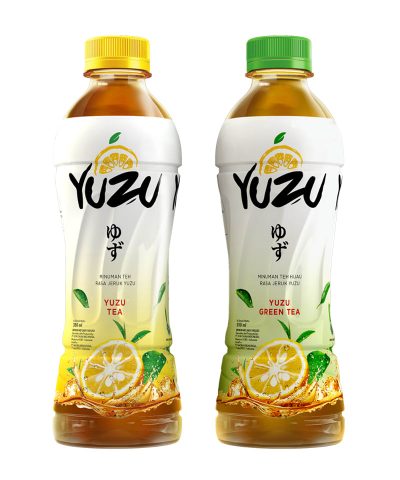 In addition to Savoria Kreasi Rasa, PT Sinar Sosro has its Sosro Yuzu Fruit Tea, which was made available in 2017. Even the Danone's sports drink Mizone has embraced yuzu with the new Mizone Yuzu Lemon in the second half of 2017.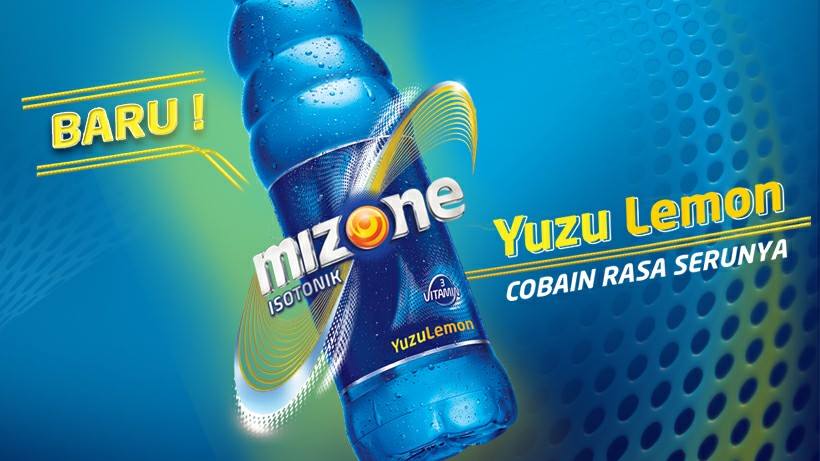 Yuzu has the potential to go further in its application in beverages or as a combination with other flavours such as lemon. However, it is important to find a delicate balance between the taste of yuzu and green tea to ensure the taste of yuzu does not get too empowering or artificial.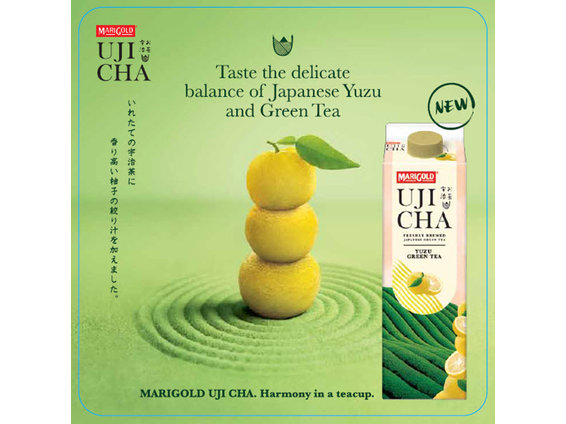 Marigold Uji Cha, a freshly brewed green tea with matcha from Uji infused with rare yuzu juice from Kochi Japan, was first launched in Singapore in 2014. (image above)