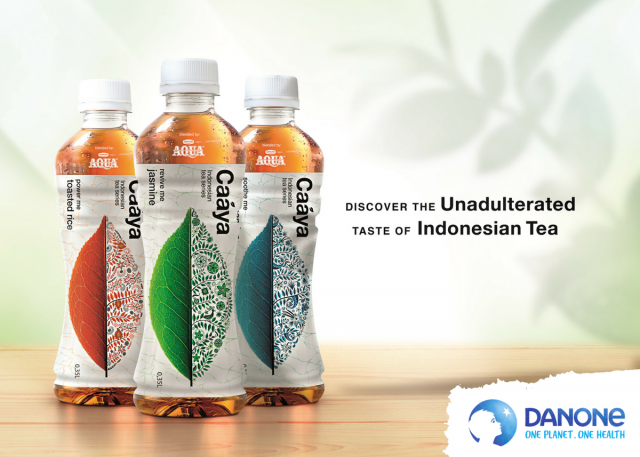 Danone, the number one player in bottled water in Indonesia through Aqua, has officially announced the launching of Caaya on 7 March 2018. This marks the entry of Danone into the competitive RTD tea market. Caaya differentiates itself by offering the unadulterated taste of Indonesian tea.
The three RTD tea comprises:
Revive Me Jasmine – It shows the creativity of Indonesians of adding jasmine into green tea to reduce its unpleasant smell, said Peter Harjono, Beverages Marketing Manager Danone AQUA, speaking to Kumparan.com.

Soothe Me Vanilla Pandan – This drink is inspired by the practice of Sumatran people of adding vanilla into tea to make the tea more milky. This is influenced by the local dietary culture of the Sumatrans who tend to consume food that is made with coconut milk (santan), which has a milky texture, said Peter.  The Malay people also like to add pandan into their cooking. The use of pandan and vanilla has influenced the creation of the new flavour.
Power Me Toasted Rice – This is inspired by residents of Jatiluwih in Bali who roast brown rice and brew it with hot water. This tea drink offers a strong smoky taste, reported Kumparan.com citing Peter.
The taste of Indonesia range does not have a strong sweet taste in line with the overall trend of lowering the sugar content in food and drinks. The packaging design is contemporary but also traditional to highlight the rich Indonesian cultural heritage.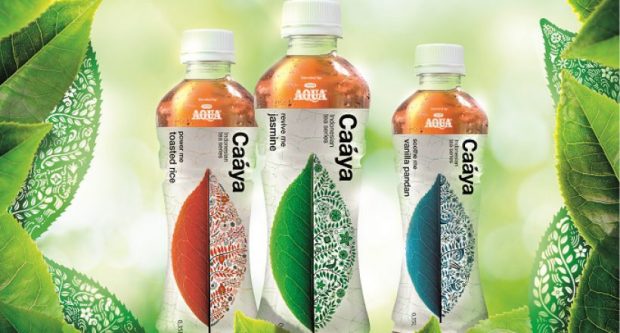 The 350ml RTD tea drink is available online at Lazada and Shopee as well as in Ranch Market, Farmers Market, Foodhall, Grand Lucky, AEON, Kem Chicks and Lulu in Jakarta.

What Mini Me thinks
The choice of launching an Indonesia-inspired RTD tea drink is not unique as Wings has already launched something similar called Teh Javana inspired by tea fit for the kings.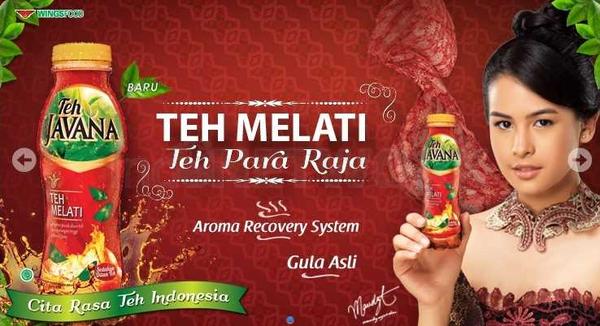 Caaya goes one step further by localising the taste by incorporating toasted rice and pandan into the tea creations. As a multinational, the new Indonesian tea series shows Danone pays homage to the Indonesian rich dietary culture and hopes this would resonate with local consumer's strong pride in their culture.