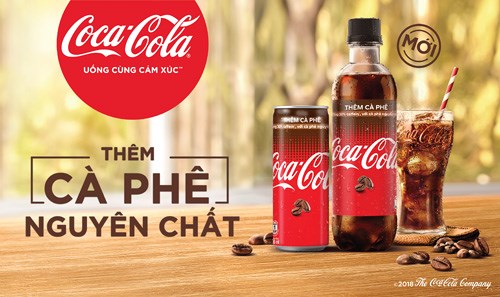 Coca-Cola Việt Nam has always been the early adopter of new innovation. The soft drink company recently launched Coca-Cola Plus Coffee (Coca-Cola thêm Cà Phê nguyên chất) combining pure coffee and the iconic coke.
First launched in Japan
Coca-Cola Coffee Plus, a drink with 50% more caffeine and 50% fewer calories, was first launched in Japan in September 2017 as a vending machine exclusive drink.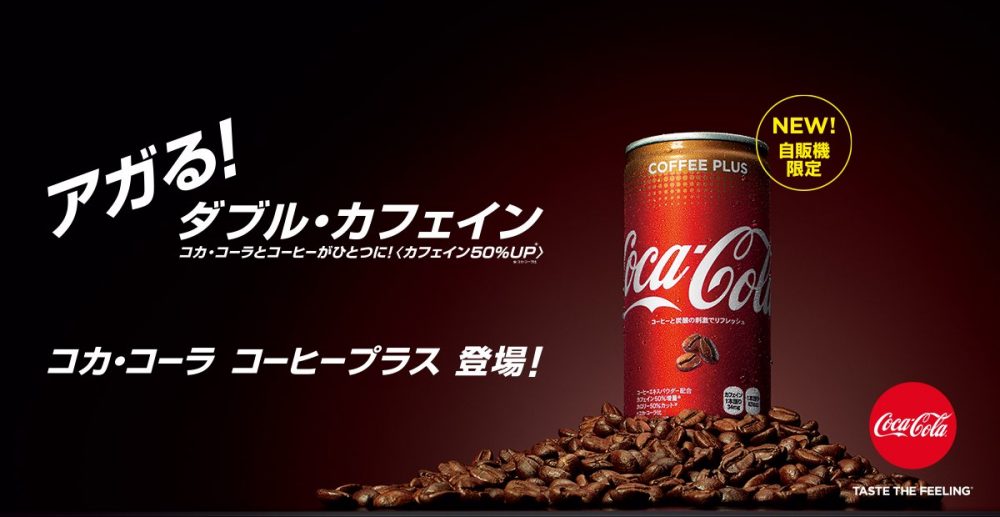 Followed by Australia but without sugar
In Australia, the drink is known as Coca-Cola Plus Coffee No Sugar and was launched in the same month as Coca-Cola Coffee Plus in Japan. Unlike the Japanese version, the Australian version is a sweet but sugar free beverage. The coffee flavor was derived from 100% Brazilian coffee beans.
This limited-edition drink is for the summer occasion. Coral Colyer, Scientific & Regulatory Affairs Manager at Coca-Cola South Pacific, said the company "wanted to replicate as much of that joyful feeling of a cup of coffee as much as possible, but with the summer fun of serving Coca-Cola ice cold."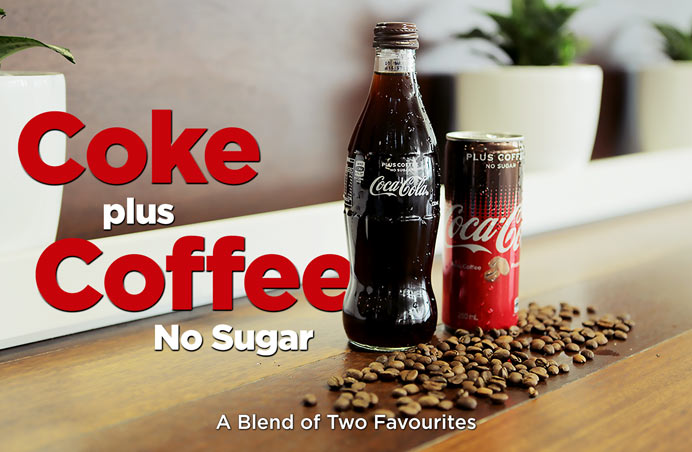 Coca-Cola Coffee Plus in Vietnam contains a lower amount of sugar at 5g per 100ml serving compared with 10.5g for an ordinary can of coke. In addition, Coca-Cola Coffee Plus also has higher amount of caffeine at 13mg to stimulate the mind for those who need the mental alertness.
In Vietnam, Coca-Cola Coffee Plus comes in 330ml can and 390ml PET bottle.
Previous launches
Coca-Cola Việt Nam previously introduced Coca-Cola Ginger (vị gừng) in 2017. The same beverage was first launched in Australia in December 2016 and was marketed as the "taste of summer." In Japan, Coca-Cola Ginger was introduced in January 2017 and was sold as a warming drink during the winter season as ginger is equated as a warming compound. This demonstrates Coca-Cola Việt Nam tends to be a key destination for new and exiting innovation in the sparking category in the region.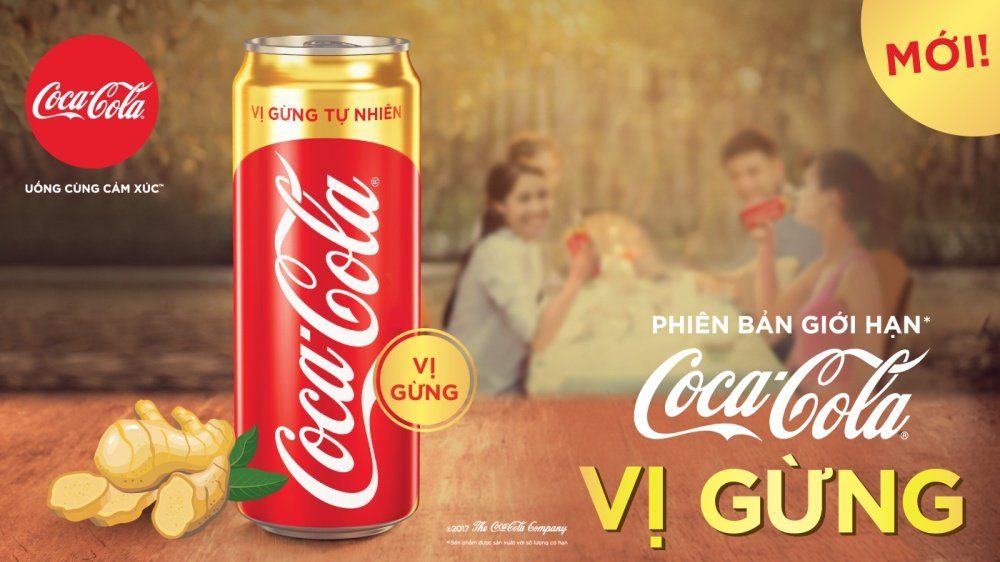 What Mini Me thinks
Coffee has become a key thrust for The Coca-Cola Company to rejuvenate growth in the Asia Pacific region. The rising consumption of coffee has created a demand for coffee including RTD coffee and this opportunity is captured by Georgia Coffee's fresh coffee or canned coffee. The new fizzy Coca-Cola Coffee Plus, meanwhile, is for consumers who want a new experience in drinking coffee as a treat.