Thailand's Tofusan, famous for its pasteurised soy milk drink, has unveiled Soy Pop, an ambient soy milk in stand-up pouch. According to brandbuffet.in.th, the soy milk is suitable for the export market. Soy Pop is available in original, hokkaido melon and choco malt.
Limited-edition Marvel

Tofusan has joined force with The Walt Disney Company to introduce cartoon-like, limited-edition Marvel collections to recruit more users to the soy milk category. The new collection is launched in conjunction with the screening of Avengers: Infinity War in April 2018.
Chia seed
Also recently launched is the Tofusan chia seed organic soy milk targeting consumers who want to slim down. The superfood chia seed's application in soy milk is not novel but it has the ability to premiumise the category.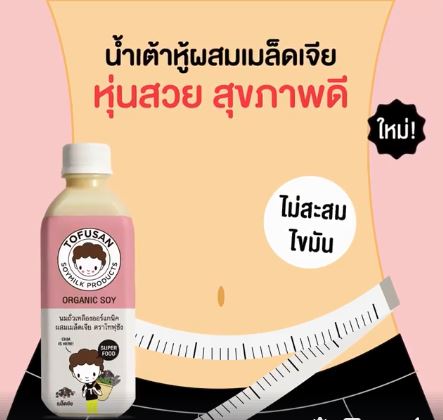 High protein
Launched in early 2018 is the Tofusan high protein drink shows the entry of Tofusan into the high protein segment with soy as the base. The drink contains 21g of protein per bottle.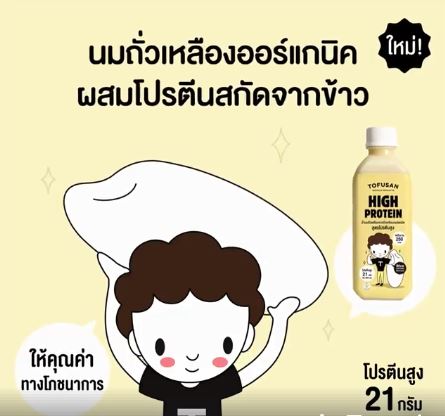 Pumpkin
The new Tofusan pumpkin soy milk launched in early 2018 has been added with 10% extra pumpkin.