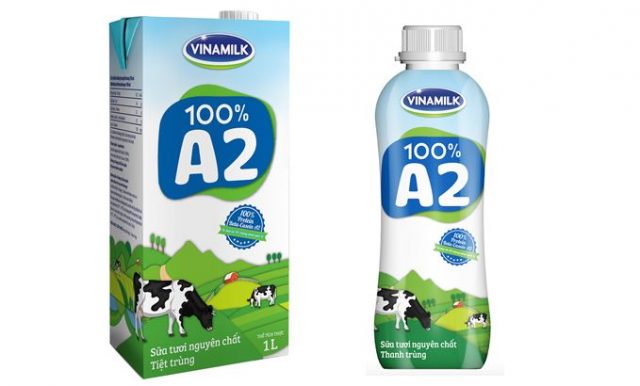 The Vietnamese dairy sector has embraced A2 milk following the launch of A2 milk by Vinamilk. It is the first fresh milk in Vietnam that contains the A2 beta-casein, thanks to the use of purebred A2 cows from New Zealand.
According to dairyreporter.com, the milk is produced at the Thong Nhat dairy farm in Thanh Hoa. The number of A2 cows is around 200, arrived in June 2018, with a plan to increase to 1,000 in 2019.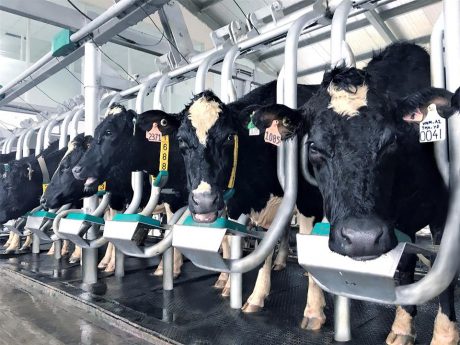 The UHT milk contains around 3g of protein per 100ml.
Rival TH was reported by foodbev.com in June 2018 to have isolated 500 A2 cows to allow it to produce milk that offer no digestive discomfort. A new A2 milk operation has been set up in Nghĩa Đàn to produce initially fresh milk and yoghurt with A2. The company is capitalising on research showing digestive discomfort is caused not by lactose as earlier studies suggest but due to A1 beta-casein protein in milk.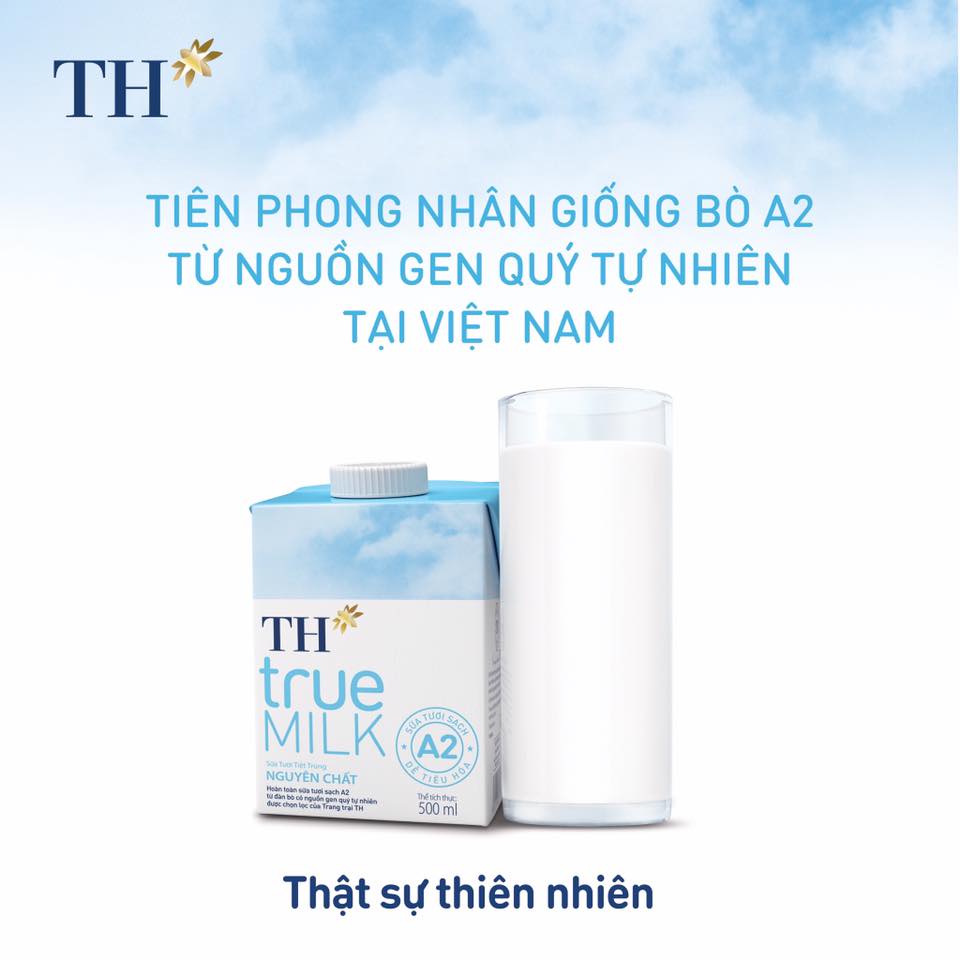 Similar A2 milk has been launched in Indonesia in 2018. With Vietnam and Indonesia jumping on the A2 bandwagon, we expect A2 will become the centre of attention for the dairy sector in Southeast Asia in 2018 and 2019.