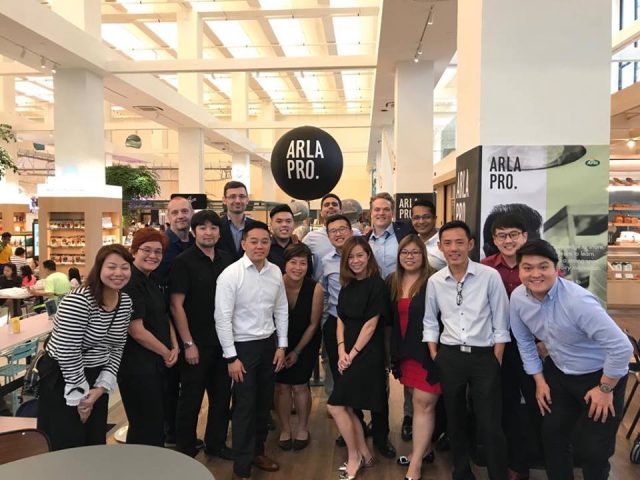 Indoguna Singapore, the official distributor of Lurpak and Arla Foods products for the food service market in Singapore, has announced the launch of Arla Pro in Singapore, the first in Southeast Asia. Arla Pro is the new foodservice business unit of Arla focusing on products and value-added services for chefs and food professionals.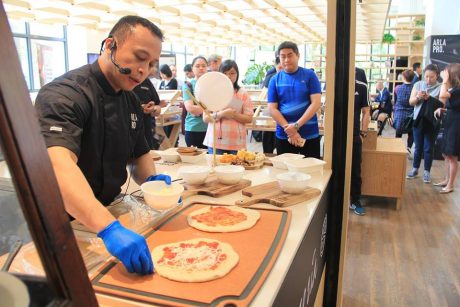 Arla Pro was launched at the new habitat by honesbee, lauded as the world's first tech-enabled, multi-sensory grocery & dining destination. The event at the end of October 2018 saw Arla's commercial chefs, Chef Pauline and Chef Ryan demonstrating the use of Arla Pro products in both sweet pastries and savoury hot food.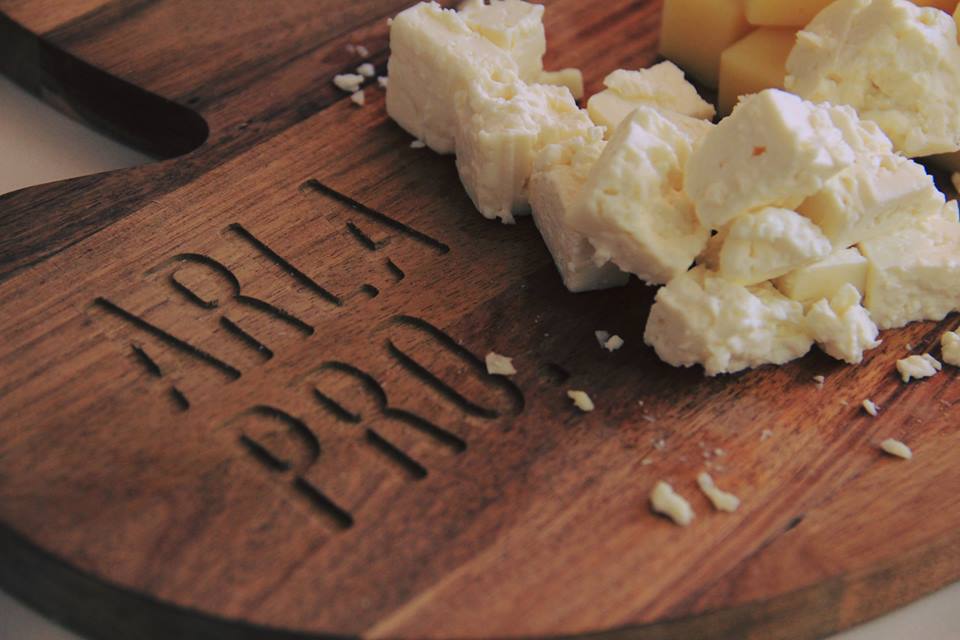 Arla Pro was launched in China in June 2018 where it was also announced that the new foodservice division has officially started production in China's Inner Mongolia. The event saw the official debut of shredded mozzarella (Arla爱氏晨曦马苏里拉干酪丝) specially designed for Chinese consumers who like the long stretchiness of  mozzarella in their pizza. The cheese ingredients come from Denmark but processed in China. The shredded mozzarella targets small local pizza outlets.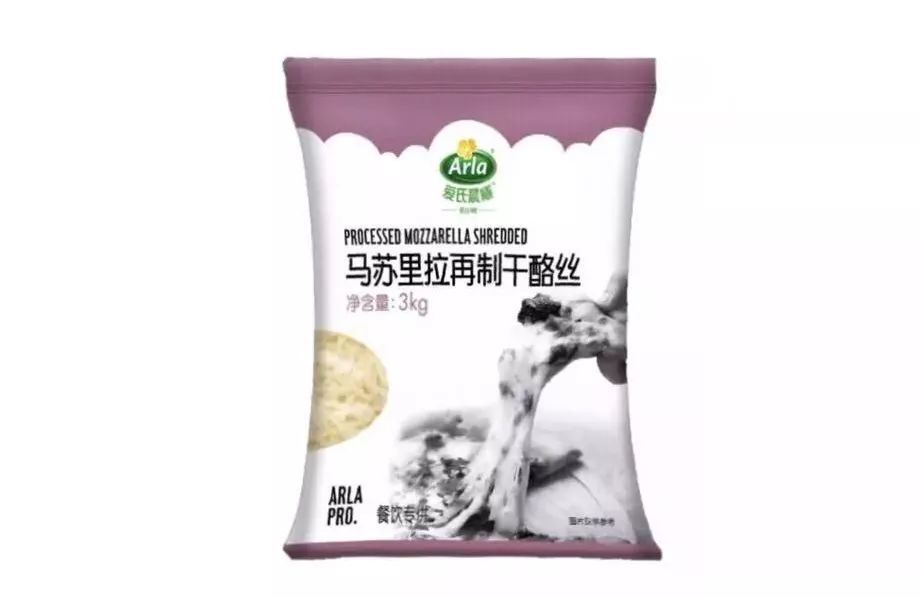 The debut of Arla Pro in Singapore is seen as a move by Arla to deepen its engagement with local foodservice clients and bring the competition to the next level in a market dominated by Fonterra.