The wind of change is blowing into Southeast Asia with unmanned store popping up in the region starting with JD.id's first unmanned outlet in Indonesia and China's BingoBox opening in Kuala Lumpur. Even though BingoBox is not the first cashierless store in Malaysia, that title goes to Irispay, BingoBox stands out as it is backed by China's top player in this field.
First made popular in China, the unmanned store operator BingoBox has installed BingoBox in more than 400 locations throughout China and has set up a local joint venture in Malaysia – Scientific Retail Sdn Bhd to popularise this concept in Malaysia.
Serving Shell customers
BingoBox has set up a humanless retail outlet at Shell on Jalan Tun Razak, Kuala Lumpur to better serve motorists who want to make purchases 24 hours a day as not all petrol station marts in Malaysia opens round-the-clock. BingoBox's role is to fill this service gap.
Located in Bukit Ceylon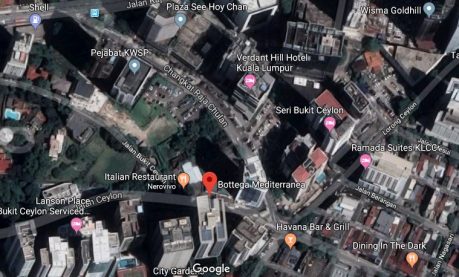 Another BingoBox is located in Bukit Ceylon and is next to Bottega Mediterranea, an Italian food products supplier cum deli. The surrounding area has a lot of service apartments catering to short stayers and expats.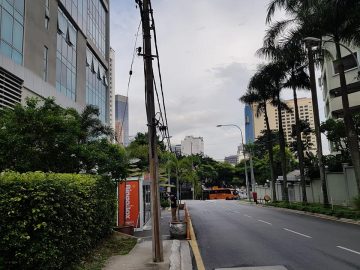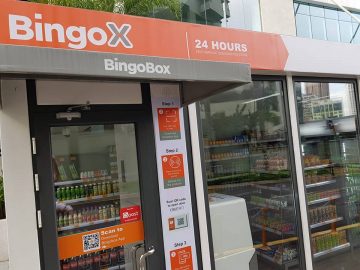 To enter, you first need to download the BingoBox software, which at the moment is not yet fully localised for the Malaysian market as some of the promotions are clearly meant for use in China.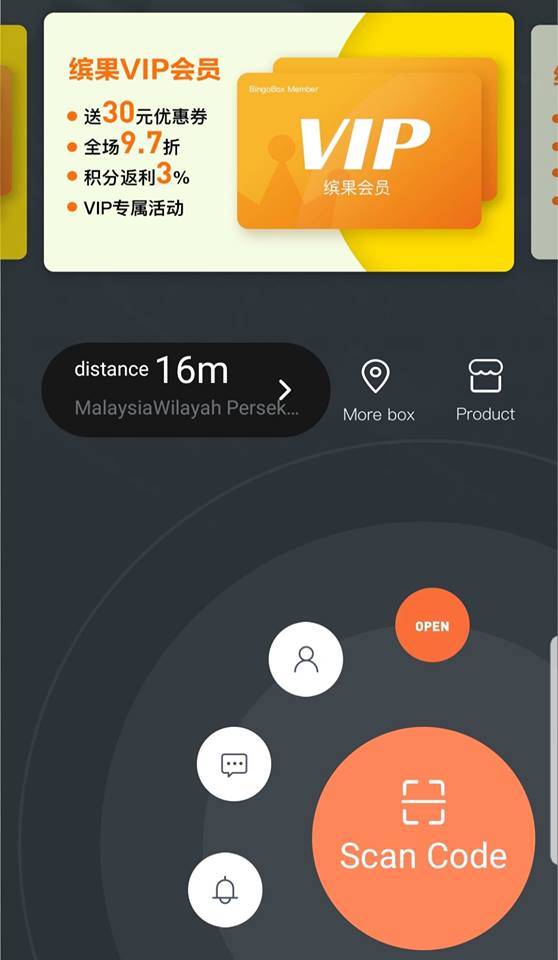 The products comprise mainly food and beverages with affordable prices, lower than convenience stores because of the savings from not having any human staff. For example, a Yeo's soya bean drink in PET costs only RM 1.30, a price that is comparable with hypermarket.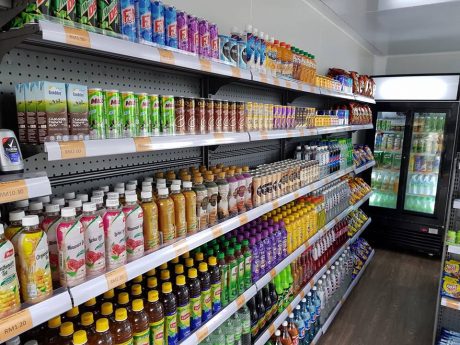 Payment choices include Boost, an app-based mobile wallet, from Axiata Digital Ecode Sdn Bhd or you can pay with credit card.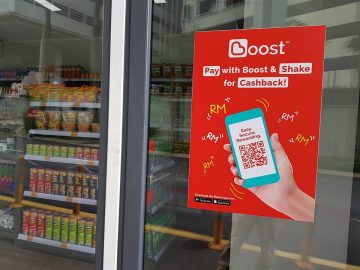 To pay, just place the product in the box and the price will appear. You can choose to pay with Boost or credit card. It is that simple.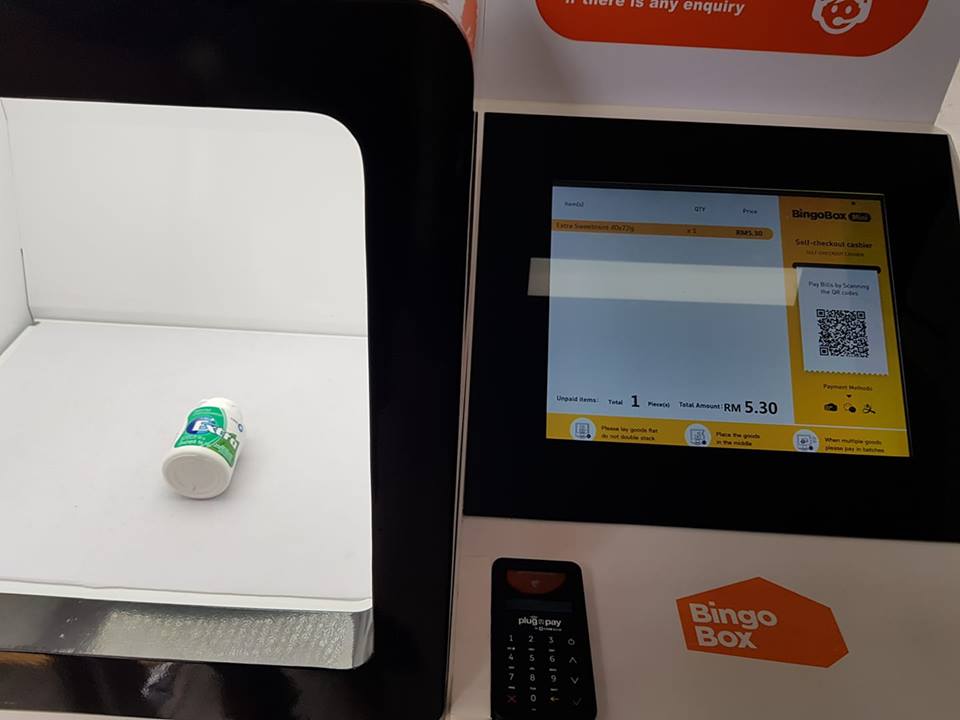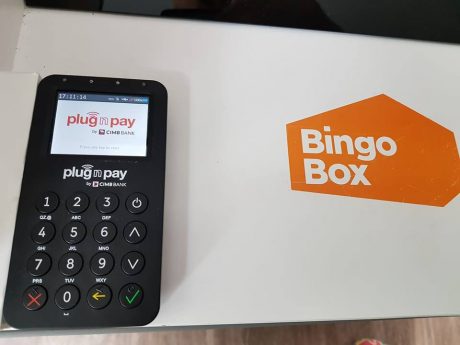 Once the payment is successful, you will receive a message on the screen.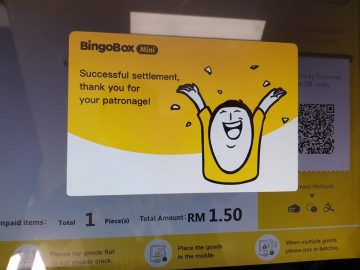 Exiting is relatively easy. Just stand at the door and the machine will check if there are still products that have not been paid. If everything is paid, the door will open and you are free to leave.
The problem is there is only one door for entry and exit but given the lack of traffic, this will not be a major issue at the moment.
Each merchandise comes with an anti-theft barcode, which can add up on operating cost.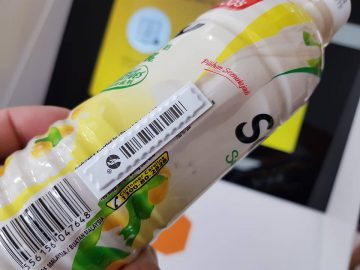 Key takeaways:
BingoBox is competitive in price. However, location will be a major factor determining if this concept will become successful in the long run. Municipal laws may restrict BingoBox's expansion.
BingBox competes not only with physical c-stores and minimarkets but also with vending machines, which have become a booming market thanks to the low entry barrier.
At the moment, you need a person at each BingoBox educating consumers how to navigate around. Partnering with Boost is a good approach as not all consumers have payment cards. Boost can do more to boost store traffic by running campaigns like what they did with KK Mart.