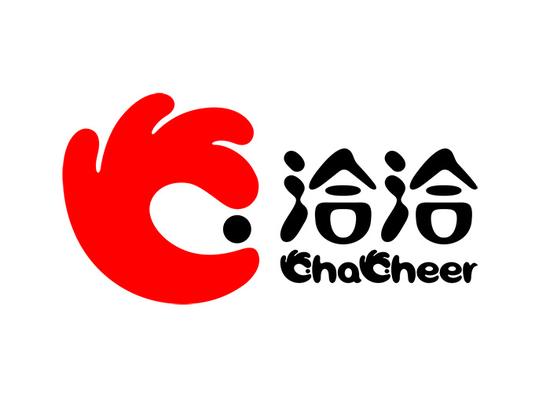 China's leading snack seed maker Qiaqia Food Co., Ltd. has announced the completion of phase one of its first overseas factory in Thailand on 20 December 2018. The new plant will be put into operation in the first half of 2019. This is a significant development and is an indication of the acceleration and deepening of Chinese food companies' foreign expansion particularly into Southeast Asia through the setting up of their own production facilities.
At the moment, Qiaqia (Cha Cheer) is exporting to 43 countries and territories. Overseas expansion is particular important for Qiaqia as a way to unlock further growth. In 2017, export accounted for 6% of total revenue, up from 5% a year ago. Export saw a 22% growth to CNY 215 million in 2017. Overall revenue grew by a mere 2.6% in 2017 to CNY 3.6 billion with 69% comprised seeds, nuts 7% and others 24%.
First half 2018 revenue surged 17% driven by Cha Cheer Daily Nuts (洽洽每日坚果), which was developed in 2017. This resulted in nuts growing 142.7% during the first six months of 2018 to CNY 199.7 million. E-commerce grew 95.7% to CNY 131 million. Overseas sales, meanwhile, declined 4.6% to CNY 107.6 million.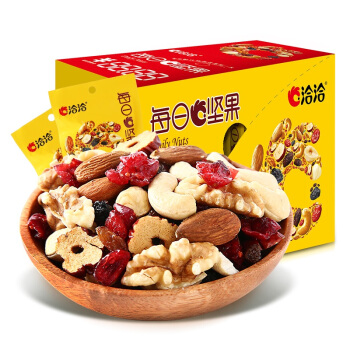 China has a strong competitive advantage in the production of seeds, pine nuts and walnuts. However, the country is a net importer of almond, hazelnuts, pistachios, pecans, almonds, macadamia nuts and cashews. The company is focusing on investing in upstream to secure raw supplies.
The new factory in Thailand comes at an opportune time as it could help to mitigate the impact of the the current trade war between China and the US where the Chinese government has imposed a 15% tariff on US fruit and nut products including cashews, hazelnuts and almonds. Having an offshore facility could circumvent the tariff and being closer to its Southeast Asian market.