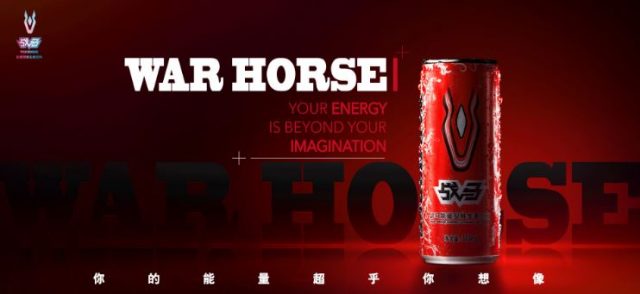 Reignwood Group (华彬集团), the producer of Red Bull in China, plans to export its energy drink War Horse (战马) in 2019, said Lu Zhan (卢战), president of Reignwood FMCG Group. First launched at the end of 2016, War Horse is becoming a key energy drink product for Reignwood as it diversifies from its dependency on Red Bull where Reignwood is facing an onging dispute with the Thai brand owner TC Pharmaceutical Industries.
War Horse is currently available in PET (400ml) – carbonated and non-carbonated and in a 310ml can launched in March 2018. Total sales of War Horse in 2018 reached CNY 830 million, which is a stellar performance but still accounts for a small share at around 3.5% of Reignwood's 2018 beverage revenue.
Total revenue of Reignwood's beverage business in 2018 rose 13% year-on-year to CNY 22.68 billion, reversing the decline in the past few years. Nielsen data shows Red Bull sales fell 7% in 2017 to CNY 19.6 billion impacted by the dispute.
Reignwood FMCG group currently has Red Bull, Vita Coco, Capri-Sun, Warhorse and Voss. Vita Coco has a market share of around 70% but the market is worth only CNY 500 million. The company plans to make Vita Coco available in more channels concentrating on yoga studios, cinemas, gyms, bread outlets, imported food stores and modern retail outlets.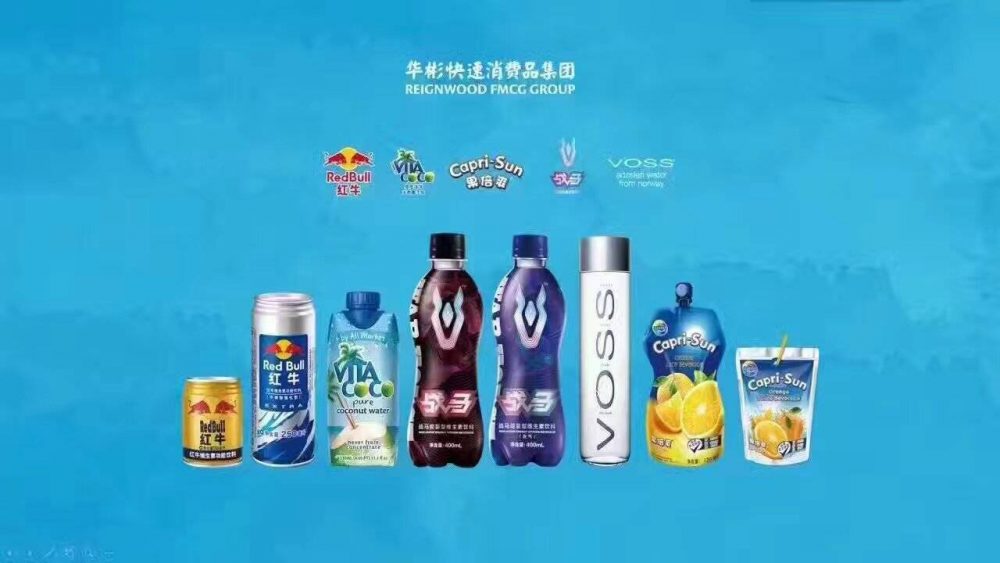 Voss Water of Norway, which Reignwood bought over a majority stake in 2016, opened its first overseas factory in China's Zhuxi (竹溪) in Hubei province in mid-2018 to supply the local market with locally-sourced water.
Reignwood could possibly follow the One Belt One Road initiative to enter Southeast Asia. However, the energy drink market in Southeast Asia is sluggish at the moment and this is something Reignwood has to take into consideration.