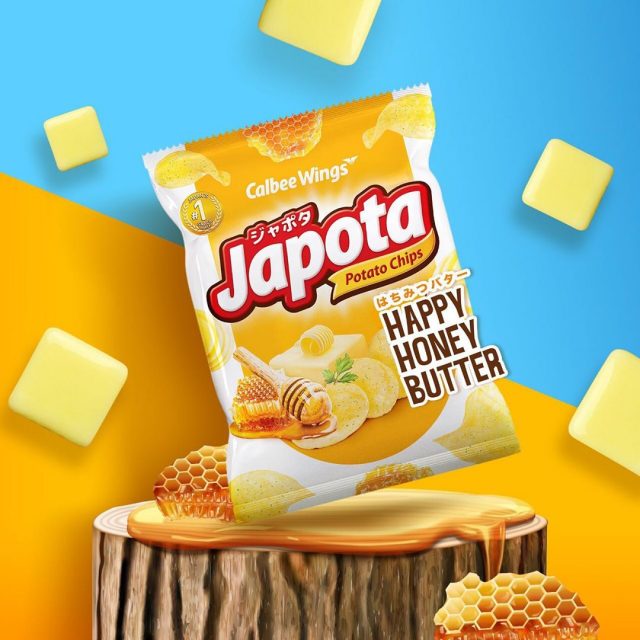 PT Calbee Wings Food has launched a new snack called Japota in Indonesia. Available in two flavours Umami Japanese Seaweed and Happy Honey Butter, Japota offers a thinner but crispier texture, thanks to the use of "hint-cut" technology.
The survey by Calbee Wings and Jakpat has found 51.33% of Indonesians said they like to snack while working, studying or engaging in activities. Snacking helps to improve their mood, said 50.95% of the respondents. The survey also found young Indonesians aged 18 to 25 snack on average 3 times a day.
With this in mind, the new Japota is aimed at millennials and Gen Z aged 18 to 25. The potato chips are priced at IDR 2,000 to IDR 9,500 per pack.