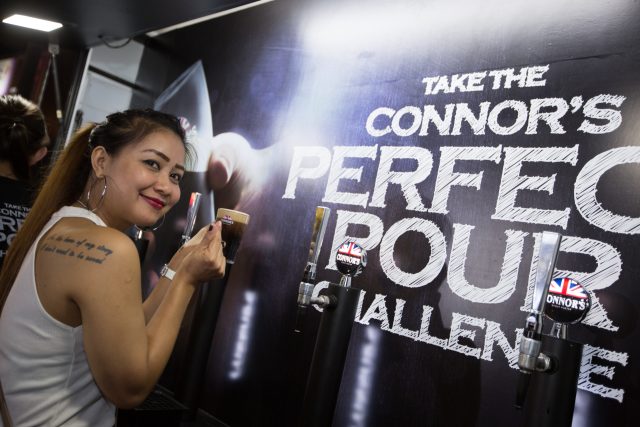 Learn the art of brewing a stout 'Just Made Right', pour the perfect
pint and win FREE Connor's and other exclusive merchandise
Shah Alam, 17 September 2019 – Connor's Stout Porter, Malaysia's premium draught stout continues to entice the taste buds of stout lovers with a bigger and better challenge. This campaign is a comeback of its Perfect Pour Challenge early March this year where 15,000 stout drinkers taking up the challenge and 98% of them expressed their love for Connor's!
Upping the ante for the second time this year, Connor's Perfect Pour Challenge aims to challenge even more stout drinkers throughout September. Its crafty and cool Connor's booth and truck will be at more than 50 locations nationwide covering Klang Valley, Ipoh, Penang and Johor.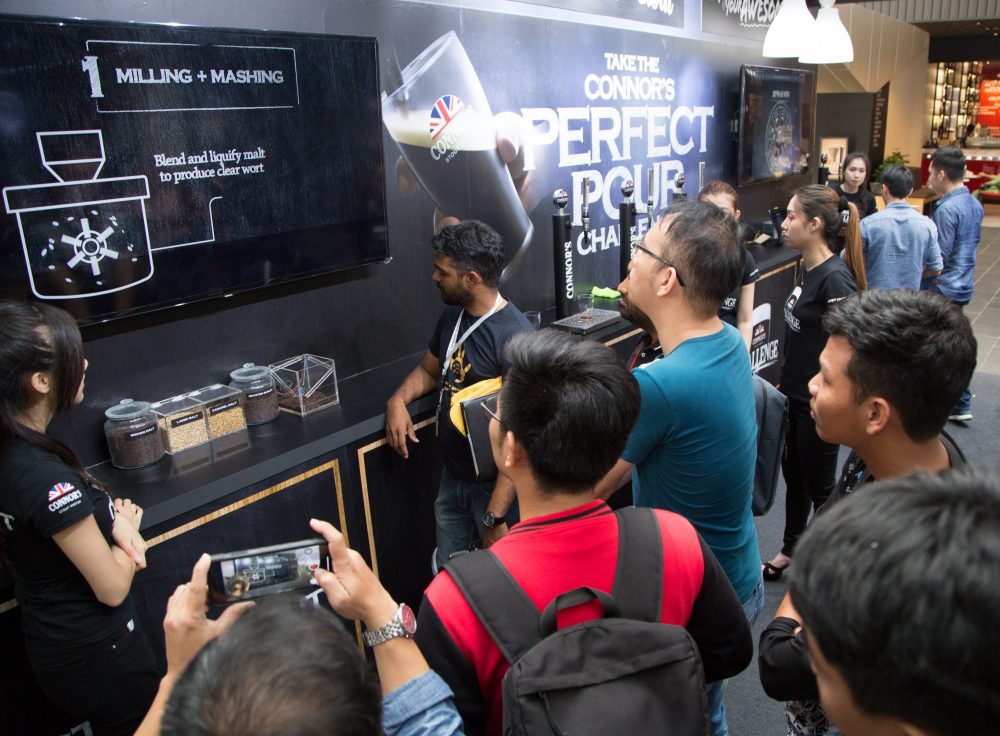 Since the start of September, we have seen stout lovers immersing themselves in a bigger and better Connor's Perfect Pour Challenge! Consumers had the opportunity to see, smell and touch the quality, premium ingredients used to brew Connor's which are caramel malt, lager malt, brown malt, roasted barley. Upon learning the art of brewing Connor's, excited fans got to pour their perfect pint and savour a stout that's 'Just Made Right'. All challengers get to walk away with exclusive Connor's merchandise via the sure win "Spin & Win" game!
Throughout the month of September, you too can take up the Connor's Perfect Pour Challenge! Catch us at Pavilion KL @ Connection Level 3 every day from 4pm to 10pm; and 4pm to 12am on Fridays and Saturdays; or visit www.connorschallenge.my for the upcoming locations.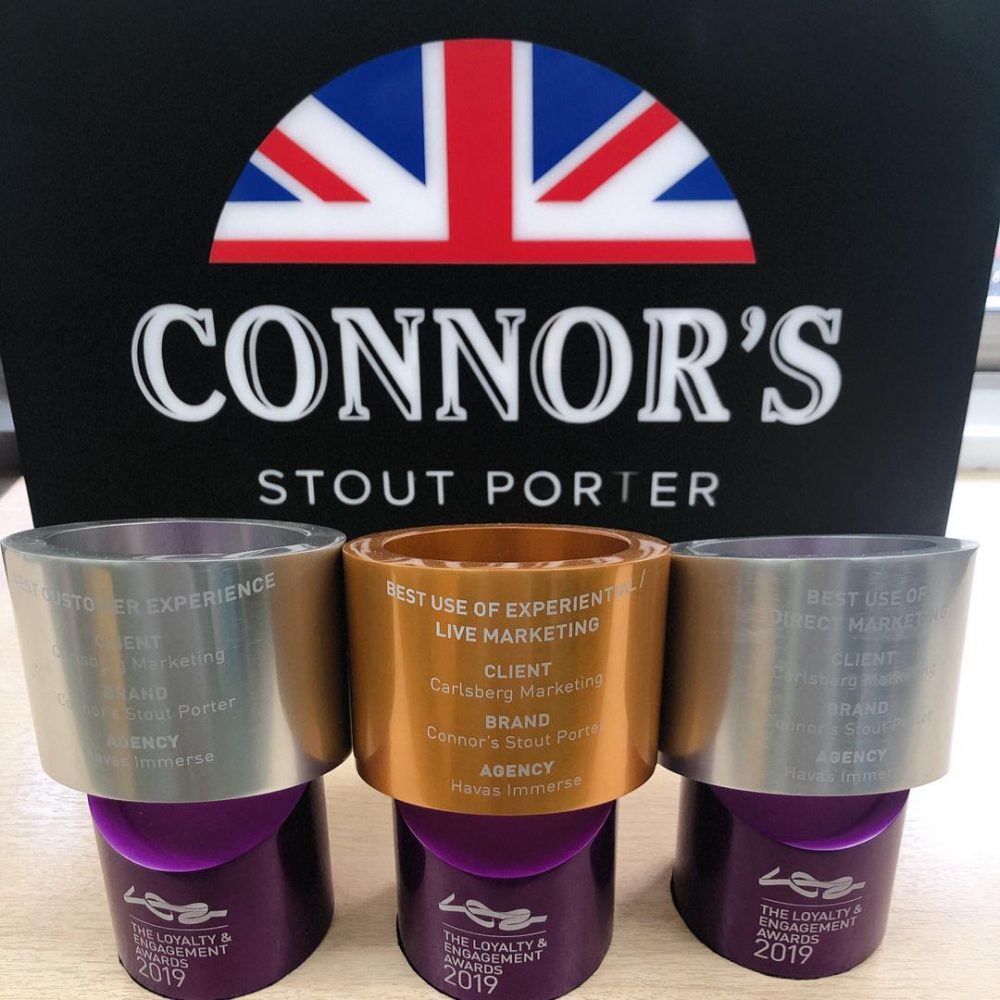 Last year, Connor's unbranded stout challenge where consumers were given a blind taste test and a multisensory experience, was a resounding success with 96% consumers. The campaign clinched awards at the Loyalty & Engagement Awards 2019 by Marketing Magazine for Best Customer Experience (Silver), Best Use of Experiential/Live Marketing (Gold) and Best Use of Direct Marketing (Silver).
So, hurry and take up the challenge from now till end September! Follow Connor's Malaysia on Facebook at www.facebook.com/ConnorsMY or check out www.connorschallenge.my.