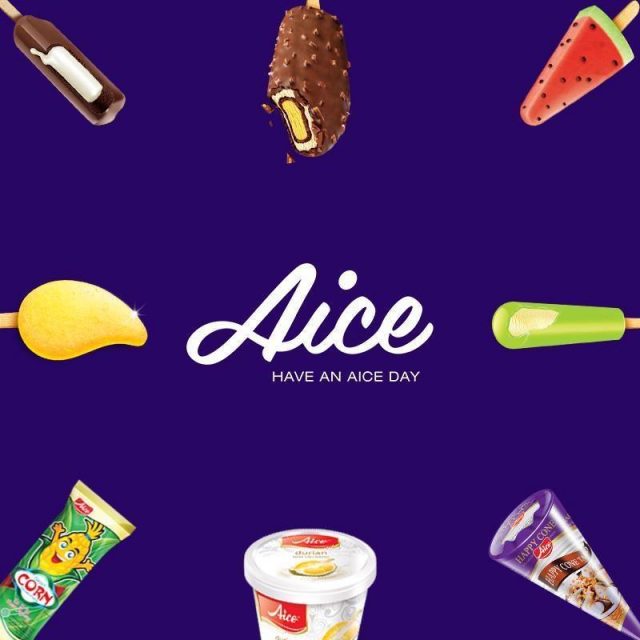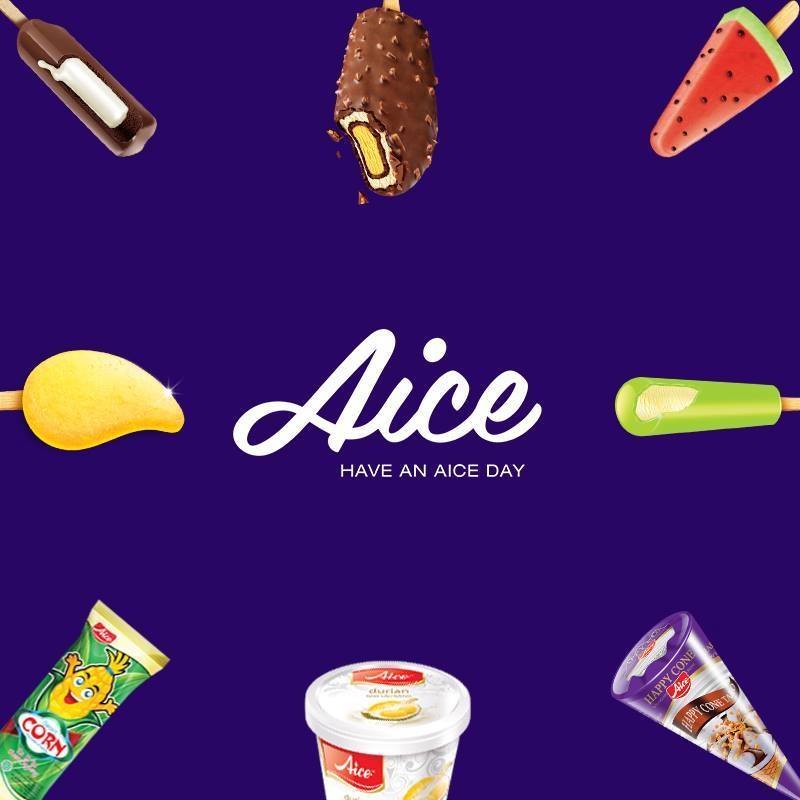 Aice, which has established itself as a mass market ice cream brand in Indonesia, has gained strong momentum in the Philippines. Yummy.ph reported the availability of Aice ice cream in Manila in an August 2019 article but in fact, the ice cream has been in the Philippines even much earlier probably in August 2018. That was when the official Aice Facebook account was first created.
In the Philippines, the interest in Aice took off from June 2019 as reflected in Google Search, which tracks keyword searches on the Google search engine.

Interest in Aice is not restricted to Luzon but has spread across the entire country, which indicates the depth and breadth of consumer interest in Aice in the Philippines.

Aice ice cream is imported from Indonesia where the company has two factories in Indonesia. Aice is registered in Singapore and operates in Vietnam as well. In the Philippines, Aice is promoted as the "Asian Games 2018 Official Sponsor Ice Cream".
In the Philippines, Aice ice cream is priced between PHP 10 (USD 0.20) and PHP 26, making them affordable to most consumers. The popular ones are the PHP 10 Semangka (watermelon in Indonesian) and the PHP 20 Mango Slush Stick that respectively come in the shapes of watermelon and mango. Other Instagrammable ice creams include the Aice's sweet corn popsicle (PHP 15), which looks like a corn.
Aice has recently introduced an ice cream in tub (PHP 120) – Avocado and Strawberry Sundae with Chocolate and Strawberry Syrup (800ml) and the Japanese-inspired Mochi Chocolate (PHP 12).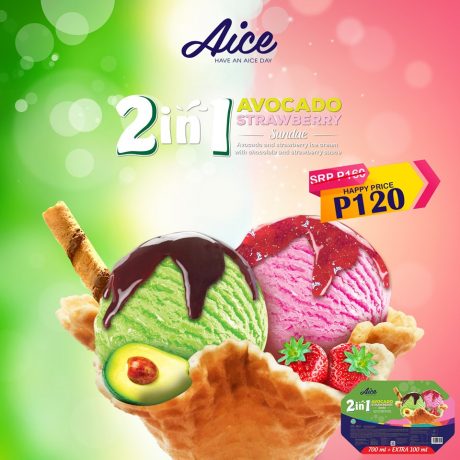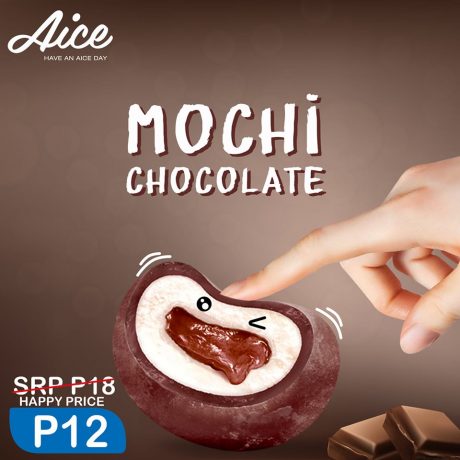 Interested individuals can join to become a franchisee. The profit margin for the sale of each ice cream is around 20-25%.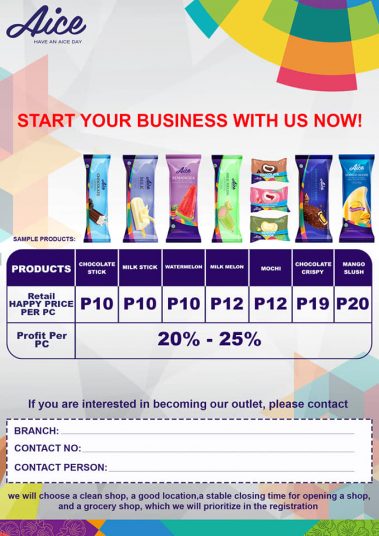 For more details, please contact (02) 501-7577 or email [email protected]. You can also leave a private message on the Aice official Facebook page. Aice Brands Ice Cream Philippines Inc has its address located at 7th Floor BA Lepanto Bldg., Paseo De Roxas, Bel-Air, Makati, Metro Manila.
As with the case of Indonesia, the arrival of Aice in the Philippines is set to shake up the local ice cream market forcing established players to respond by introducing similar business model or developing a new line of mass market ice cream to stay relevant.