Loob Holding, the brand owner of Tealive, has launched a new concept store at Pavilion Kuala Lumpur. Known as Tealive Plus or Tealive+, the concept store is located at premium locations serving beverages made with fresh produce and artisan snacks.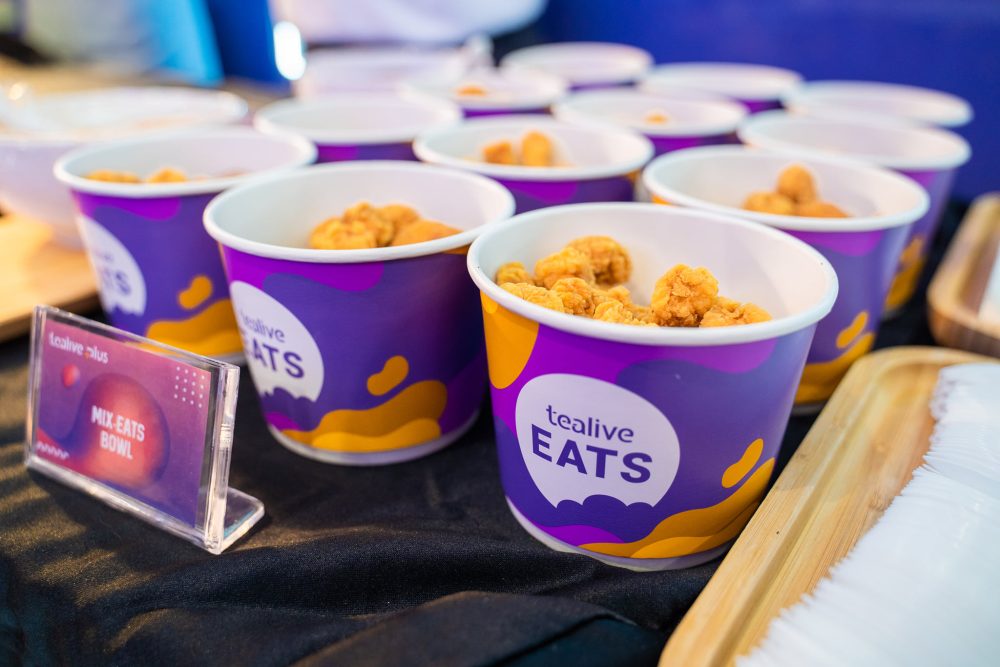 Tealive is already offerring snacks in its existing outlets. Tealive+ brings the concept further with a hot kitchen to offer a more complex hot-food menu that goes well with Tealive drinks.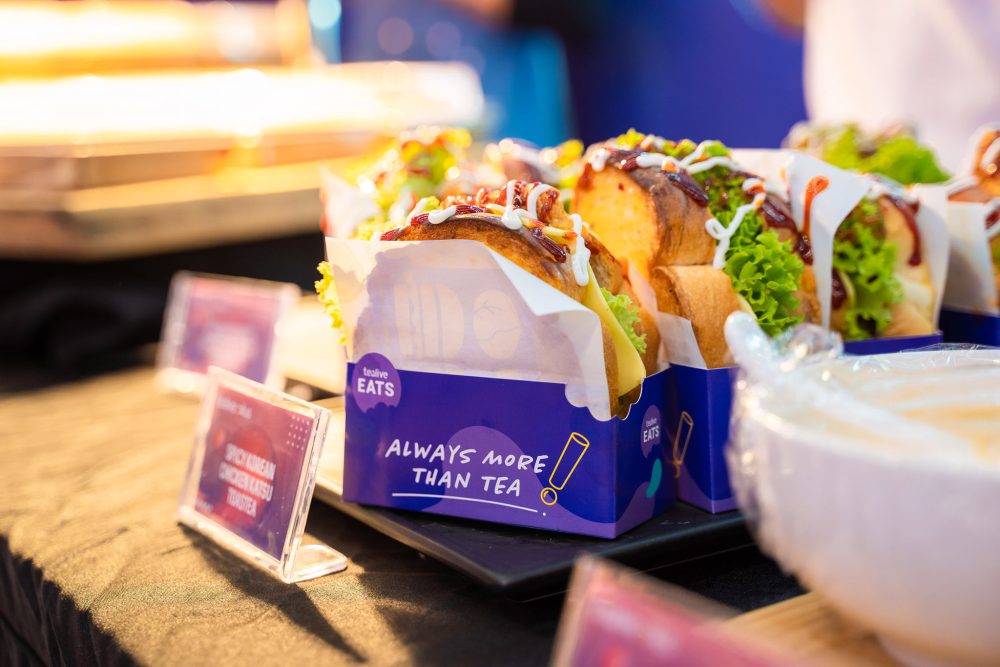 Tealive can in fact take the route of Indonesia's Jiwa Group, which cross sells its beverages under the Janji Jiwa label with hot menu items under Jiwa Toast. Jiwa Toast is a quick-service toast brand that perfectly complements the product offer of Janji Jiwa Coffee, now available from over 300 outlets nationwide.