BAYAN LEPAS, 29 APRIL 2022: Malaysia's leading premium grocery chain, Village Grocer, opens its twenty-second branch in Malaysia and second branch in the northern region, covering an area of approximately 17,400 sq ft, located at Queens Waterfront Q1 Commercial.
Catering to the thriving neighbourhood of Bayan Lepas, Village Grocer Queens Waterfront Q1 Commercial aims to boost the community by offering a variety of high-quality food items and tasty grocery products and product guidance from friendly, expert staff.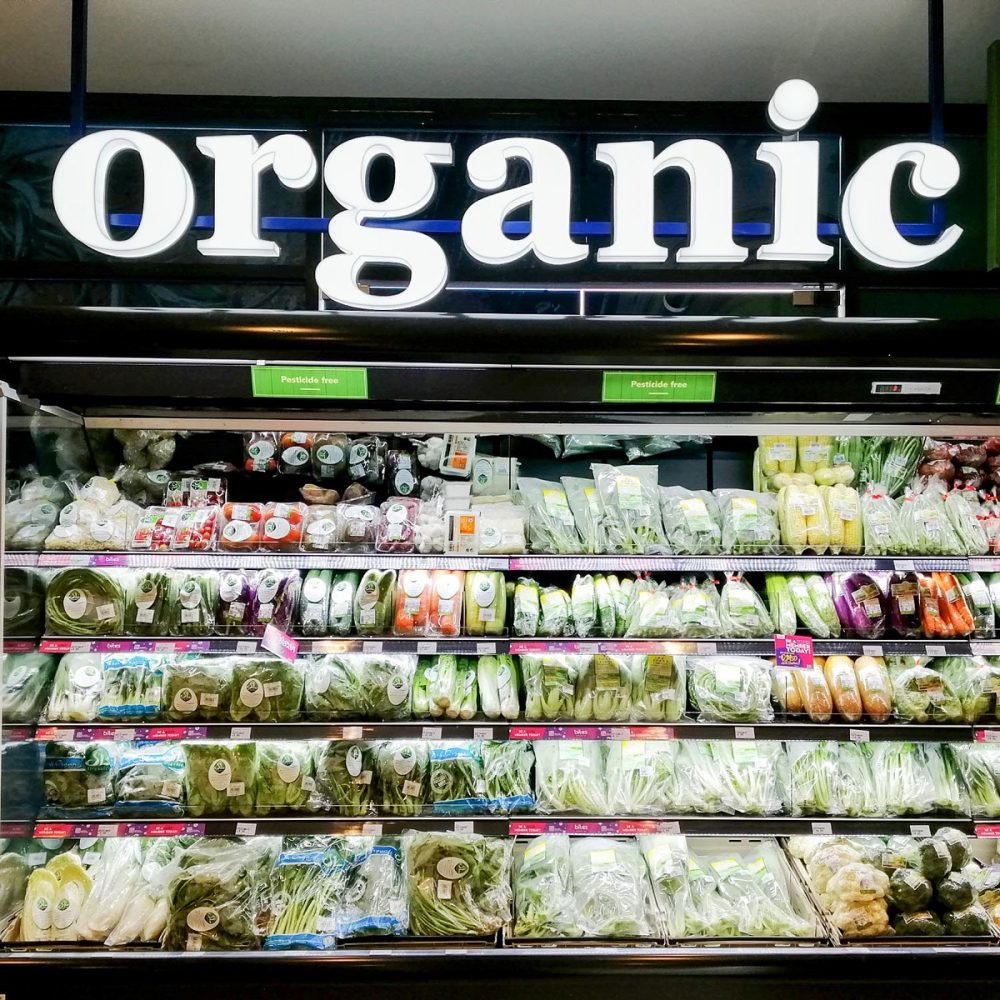 The grocery store's produce section contains a plethora of organic vegetable options with products arriving daily from Cameron Highland and imported fruits and vegetables shipped in from Australia, the USA, Japan, Korea, and New Zealand. 
Meanwhile, the meat section showcases an extensive range of beef and lamb cuts, including Wagyu burger patties. The seafood section offers plentiful varieties of local fresh fish and fresh seafood caught during the day daily from local boats. And some are imported, like air-flown Norwegian salmon, from abroad.
The chill and frozen area offer an amazing assortment of foods, including vegan and vegetarian products and imported international delights from Australia, Belgium, New Zealand, the UK, Korea, and Japan. We are also ranging over 200 SKUs of great-value house-brand products from Australia's Woolworths included as an exclusive addition to the Queens Waterfront Q1 Commercial grocery store.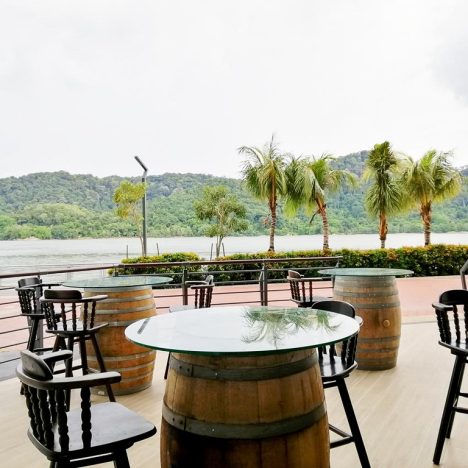 "We are proud to join the Queens Waterfront Q1 Commercial community and excited to offer a unique shopping experience that will intrigue the interest of shoppers and food lovers. We designed the store in such a way that it integrates the idea of shopping and eating within a unique ambience. This enables shoppers to have a pleasant and relaxing food shopping experience, coupled with the opportunity to sit down, and eat from a variety of high-quality food and wine at the al-fresco dining area with a fantastic panoramic sea view, "said Geoff King, CEO of The Food Purveyor (TFP).
He added that TFP is slated to open the third branch in Penang in July 2022 at 1st Avenue Mall. This indicates Village Grocer's commitment and confidence in its thriving food scene as Penangites embrace new flavours and international trends while also seeking comforts and traditions.
Executive Director of Ideal Property Group, Puan Sri Datuk Joanne Phor, welcomed Village Grocer to the sea fronting commercial lots of Queens Waterfront Q1 and looks forward to working together with Village Grocer as well as all other brands of Queens Waterfront Q1 Commercial in creating new vibrancy to this area in Penang.
"In Queens Waterfront Commercial, we are looking forward towards a good mix of brands from different trades. We are confident that our brands will bring the shoppers good quality and value-added local and international products. Hence, we are confident that with the participation of Village Grocer, we are set to elevate shopping experiences to the next level", stated Puan Sri Datuk Joanne Phor.
Village Grocer Queens Waterfront Q1 Commercial is also an eco-friendly grocery store offering re-usable plastic alternatives instead of single-use plastic carrier bags and loose-produce bags. In addition, the store uses sustainable packaging to reduce plastic waste and added an attractive zero-waste section for dry cooking condiments.
Since its establishment in 2017, TFP has become the leading premium grocery operator in Malaysia. TFP has currently over 30 premium supermarkets throughout the country.
In conjunction with its opening, Village Grocer Queens Waterfront Q1 Commercial offers RM10 cash vouchers and special deals on selected products until 22 May 2022. New members signing up for the Bites loyalty programme are eligible to get vouchers worth more than RM50.
Village Grocer Queens Waterfront Q1 Commercial opens daily from 10 a.m. to 10 p.m. For more info, please visit https://villagegrocer.com.my/new-opening-queens-waterfront-penang/