TANJUNG TOKONG, 14 JUNE 2021: Malaysia's leading premium grocery chain, Village Grocer, opened its first northern region store in City Junction Mall and its 21st store in Malaysia here today. It is the first grocery store to open without single-use plastic carrier bags, occupying approximately 22,000sq ft of space at the mall.
Operated by The Food Purveyor (TFP), Village Grocer, City Junction gives opportunities for Penangites to sample a variety of high-quality food items and tasty grocery products, and product guidance from friendly, expert staff.
The grocery store's produce section consists of a plethora of organic vegetable selections with a great mix of local and imported fruits and vegetables. Meanwhile, the meat section showcases an extensive range of beef and lamb cuts including Wagyu burger patties. The seafood section offers plentiful varieties of local fresh fish and seafood, which are mostly sourced from Kuala Kedah and some are imported, like air-flown Atlantic salmon, from abroad.
The chill and frozen section offer an assortment of vegan and vegetarian products and imported ice creams such as Ben and Jerry's and Wall's Viennetta.
Great value house-brand products from Australia's Woolworths are included as an exclusive addition to the grocery store at City Junction Mall, Penang.
TFP Group Executive Director, Ivan Tan, said that the opening of the first Village Grocer outlet in Penang was part of their business expansion plan all along and that they will continue to plan more branches in strategic locations around the northern region in the future.
He further stated that, "As a consequence of the recent lockdown, it might not be an ideal time to celebrate the opening of a new grocery outlet during the Covid-19 pandemic. We are concerned an opening ceremony could garner huge crowds which could pose an unnecessary risk to the community. It would also be equally challenging to adhere to SOP guidelines with a large crowd. Thus, we have concluded that the Grand Opening ceremony and other celebrations will be postponed to a later date.
Nonetheless, the opening of our first Village Grocer in Penang goes ahead with a soft launch. A soft launch is not an event, but rather a gradual opening of the store for customers to experience. We do understand, however, that it isn't the wisest proposition from a business standpoint, but we certainly believe that customers safety comes first before business engagement."
Ivan Tan added that they are confident that the soft launch will attract local residents to try their range while keeping Village Grocer's brand promise of providing high-quality products at affordable prices for Malaysians.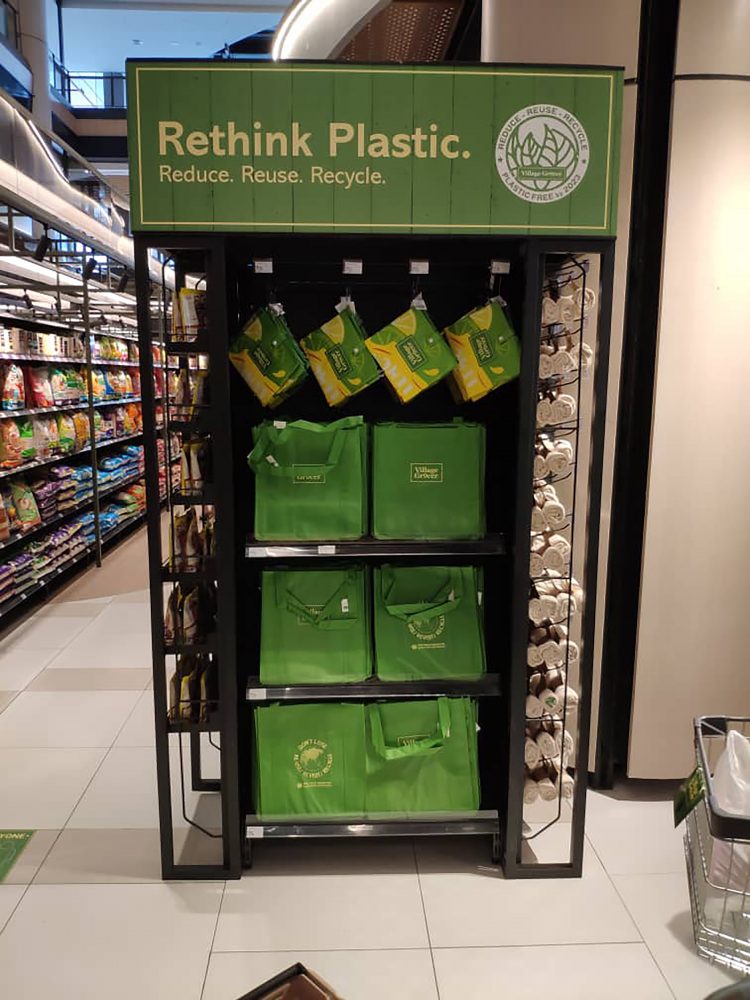 Chief Executive Officer of TFP, Geoff King added "Opening the first Village Grocer in Penang is a major milestone for us, and we are delighted to be the first eco-friendly grocery store in Penang to offer re-usable plastic alternatives instead of single-use plastic carrier bags and loose-produce bags. We have replaced single-use plastic wraps and packaging with sustainable packaging to reduce plastic waste and added an interesting zero-waste section for dry cooking-condiments.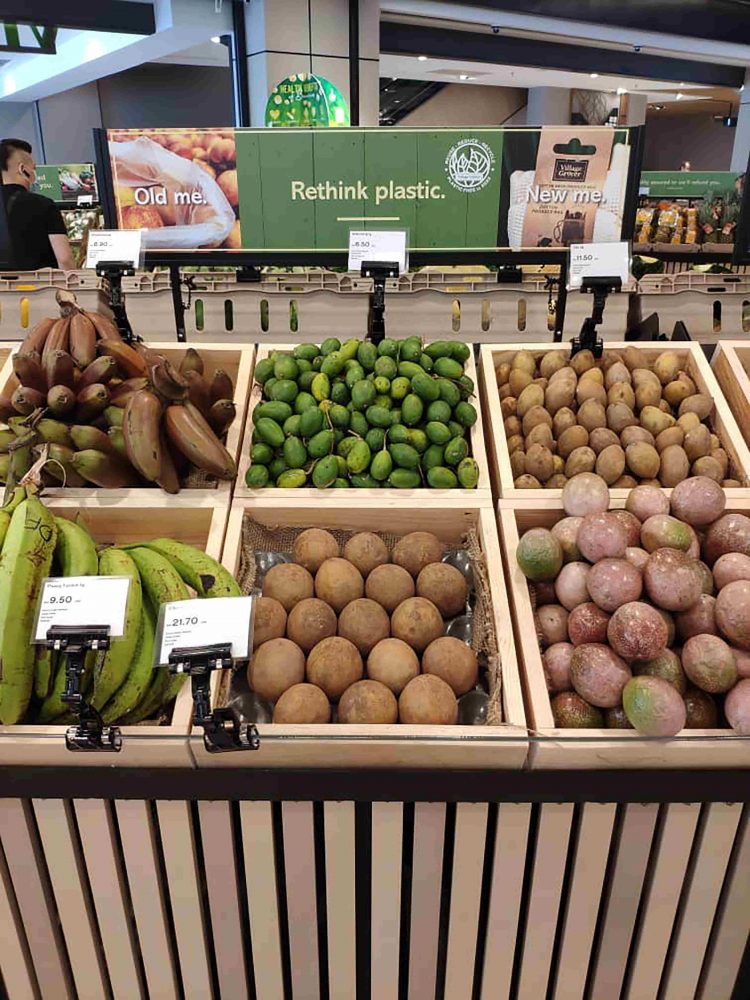 In addition we encourage shoppers to bring their loose-produce bags to carry their fresh produce items home in order to get extra 20 Bites points reward (equivalent to 20 cents) each time they do so via our Bites loyalty app.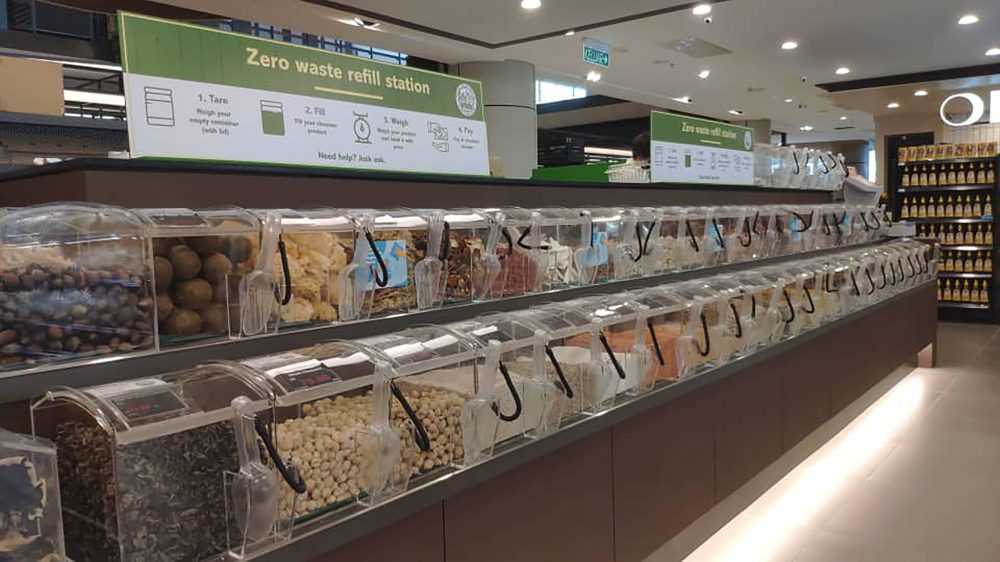 This zero-plastic initiative is a part of TFP's flagship environmental sustainability goal "Plastic Free by 2023" which aims to eliminate all single-use plastic from its business operation before the end of 2023."
Village Grocer City Junction opens daily following the prescribed Government Standard Operating Procedures and is now offering great offers to shoppers until the 11th of July 2021. For more info, please visit  https://villagegrocer.com.my/village-grocer-city-junction-opening/ .