Alcoholic coffee drinks are no stranger to some. The notable concoctions are Irish cream coffee, also known as Bailey's coffee, and coffee-flavored liqueurs like Kahlua. In the US, La Colombe has collaborated with MillerCoors to make a hard cold brew coffee with 4.2% ABV.
In Taiwan, Wei Chuan Foods launched its alcohol-infused RTD coffee at the end of 2018. Known as Jazswing, the coffee comes in two variants one with sake and the other with whisky.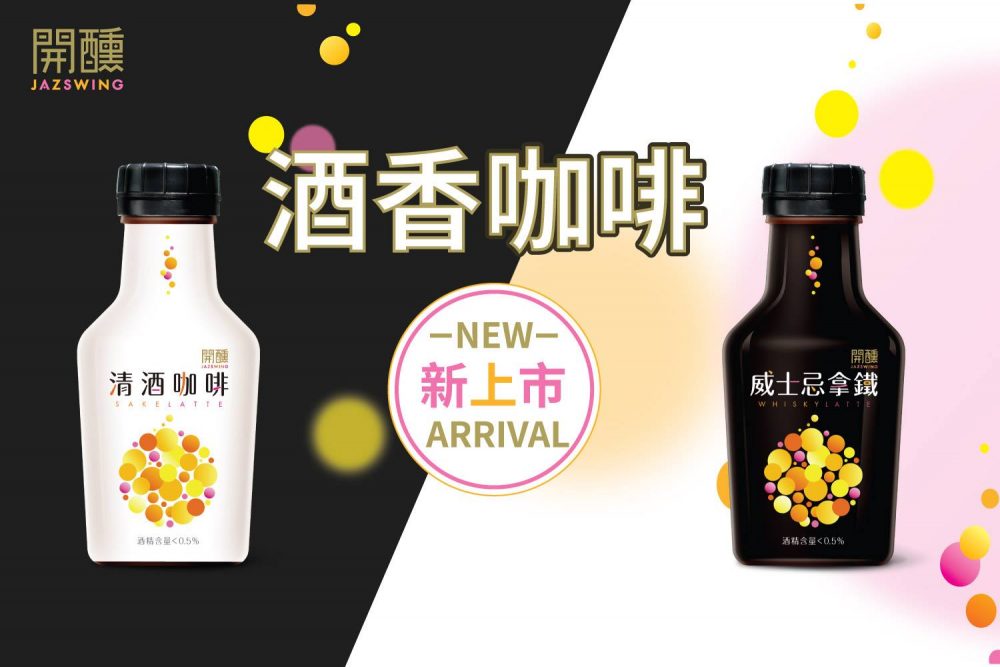 Taking cue from all the coffee booze innovations out there, we have also come up with our own vodka-infused F&N Farmhouse Peppermint Chocolate Flavoured Milk. Just add vodka to the peppermint chocolate milk to create a Bailey-like drink for the festive season.