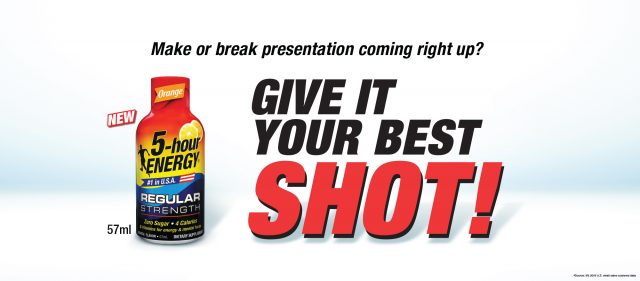 5-hour ENERGY, a winning combination of energy, clarity and alertness in a small, portable, convenient liquid shot, is now available in Singapore. For the one year to May 2019, 5-hour ENERGY was the leading energy shot brand in the US with a whopping market share of 90.6%, according to Statista.
The energy shot contains zero sugar and only 4 calories with two flavours to choose from – peach tea and orange.
5-hour ENERGY shot is available at 7-Eleven, Cold Storage, Giant, Market Place, Mustafa, Sheng Siong Caltex and SPC.
The price for a bottle of 5-hour ENERGY (57ml) at 7-Eleven is SGD 4.50 (USD 3.30).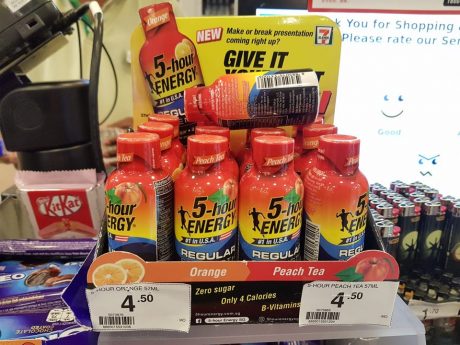 Shot is a format that is expected to become a new growth area for functional beverages in the Southeast Asia region as consumers want something that is effective but without the calories and sugar in a full-bodied drink.