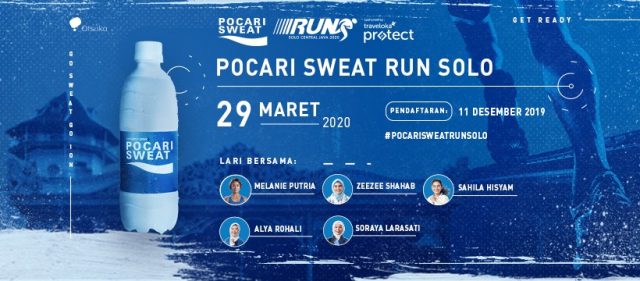 PT Amerta Indah Otsuka, the maker of Pocari Sweat sports drink in Indonesia, has revealed it plans to introduce three new products in Indonesia in 2020, reported Tribun News. Human Capital and Corporate Affairs Director Amerta Indah Otsuka Sudarmadi Widodo said of the three new products, two of them would be beverages and the remaining would be health food.
At the moment, the company sells Pocari Sweat, Soy Joy and Oronamin C drink in Indonesia.
Amerta Indah Otsuka is building its fourth production line at its factory in Sukabumi. Currently, the company has two production facilities respectively in Sukabumi in West Java and Pasuruan in East Java. Amerta Indah Otsuka is a joint venture between Japan's Otsuka Pharmaceutical and local PT Kapal Api.