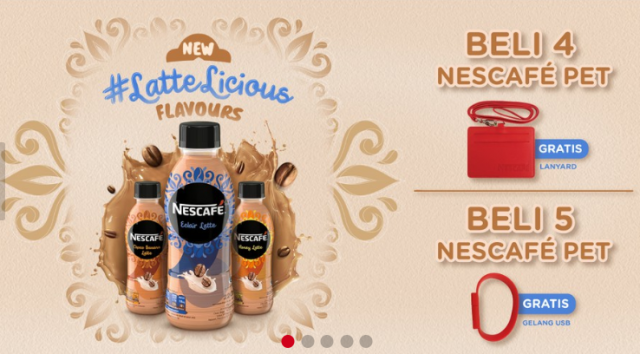 In Indonesia, Nestle has launched three interesting Nescafe RTD latte flavours, which is a stepped up from its previous fruity flavour innovation – yuzu and coconut. The latest Choco Banana Latte, Honey Latte and Eclair Latte flavours are known as the Latte-Licious flavours.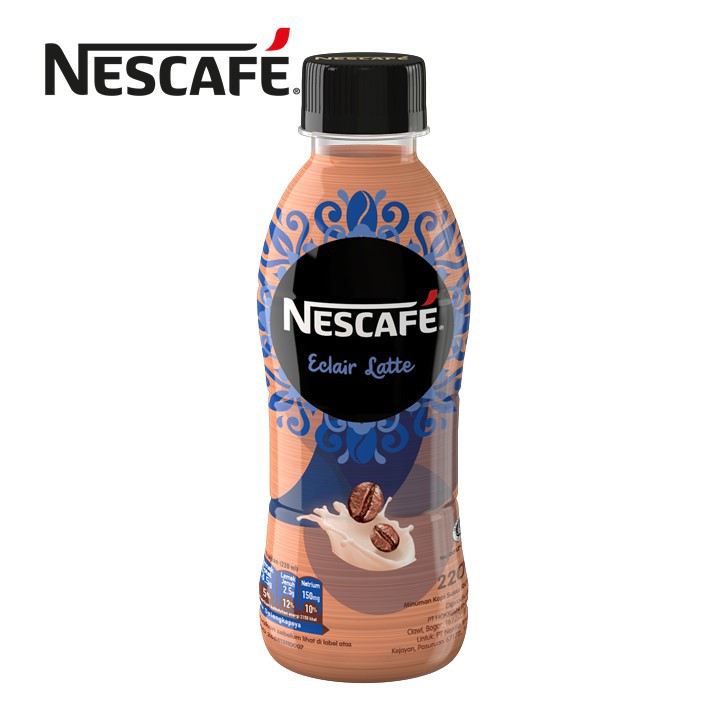 Eclair, an oblong pastry made with choux dough filled with a cream and topped with chocolate icing, is an interesting flavour for RTD coffee.
The new Nescafe RTD latte uses PET bottle (220ml), an ideal packaging format for on-the-go consumption.
Nescafe's latest choice of flavours show the coffee brand is willing to experiment with unique flavour combinations to reach out to young consumers in Indonesia.