Pringles has recently introduced several new flavours in Malaysia and Thailand including sweet mayo cheese and salted egg. In Malaysia, Pringles has belatedly embraced the salted egg flavour, launching the salted egg flavour with Singapore's Marina Bay Sands in the background to honour the country of origin where the salted egg first became popular.
In Thailand, Pringles has launched the sweet mayo cheese flavour, which is part of the sweet flavour range, and is exclusively available at Big C.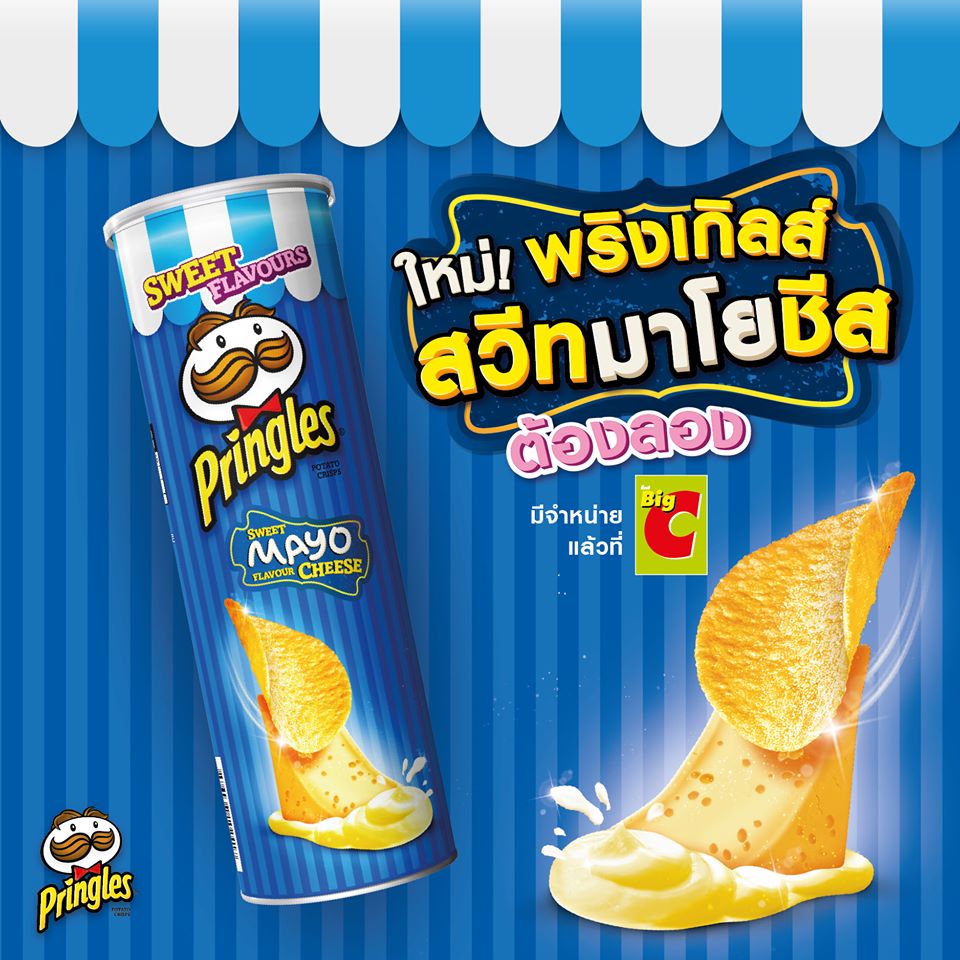 The most recent flavour by Pringles in Thailand is Saucy BBQ.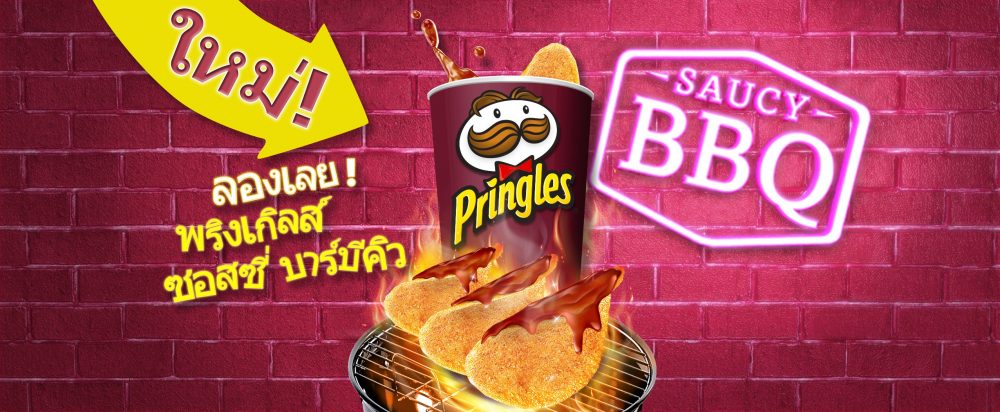 In the Philippines, Pringles Pizza, launched in September 2019, is an interesting flavour. The snack brand partnered with pizza chains Shakey's to organise the redeemption of Shakey's Pizza with Pringles lids or given free when ordering at an 18″ Monster Pizza Shakey's.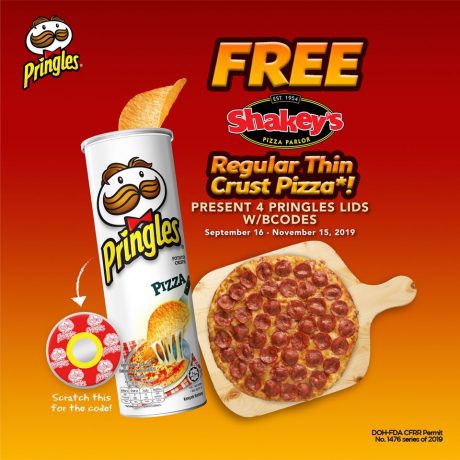 Pringles Salted Egg can be bought on Shopee Malaysia. Click here to purchase.