Mission Foods has recently launched Corn Strips in Malaysia. We had the opportunity to chat with Constantino Flores, vice president of operations for Mission Foods Asia, on the concept behind the new product.
Flores felt the corn chips market has a lot more possibilities. He added that many people have the perception that corn chips are the perfect snack for family reunion and gathering with friends and family. Usually, consumers of traditional corn chips would be sitting at the table and eating corn chips with salsa and dips. However, the company believed there are opportunities to make corn chips more exciting, trendy and cool.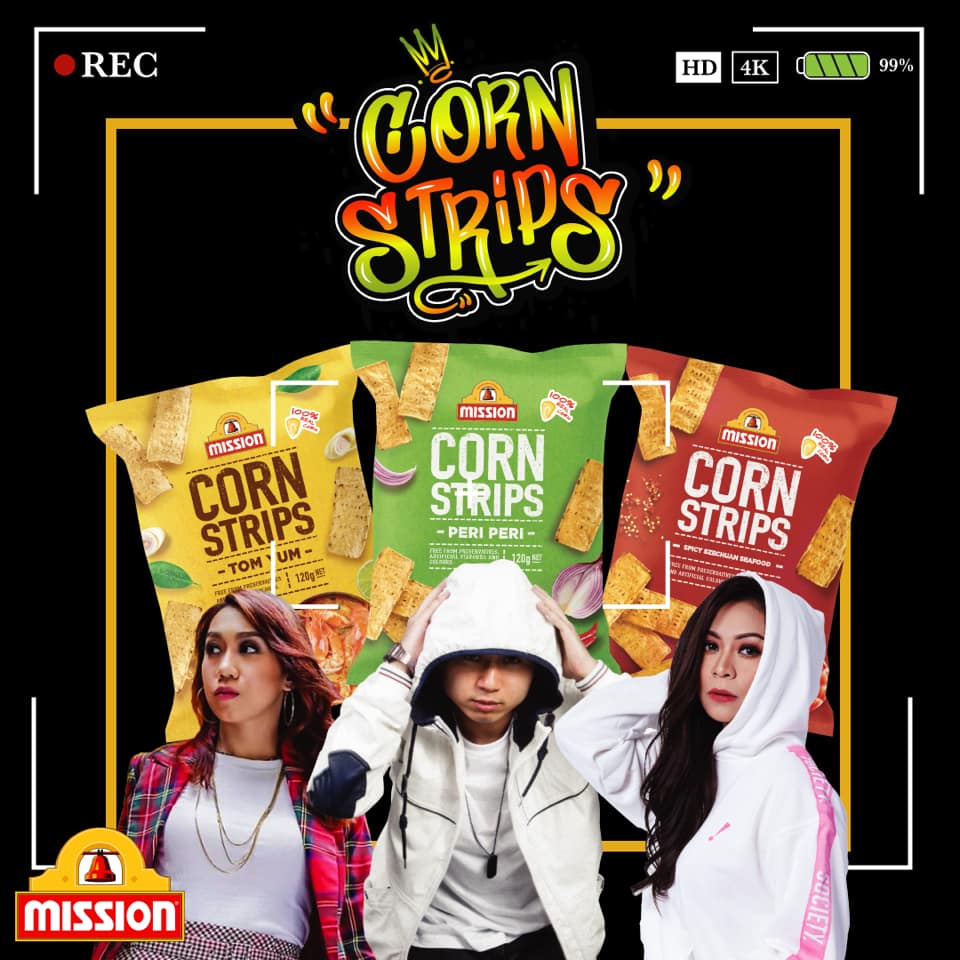 By adding interesting flavours into corn chips, corn chips can be a perfect vehicle to target young consumers who are constantly looking for new flavours and new sensations, said Flores.
Mission Foods Corn Strips also offer the convenience to consumers as no further preparation is needed since the chips already come with flavours. At the moment, Mission Foods Corn Strips are available in Peri Peri, Tom Yum and Spicy Szechuan Seafood, which are flavours that "resonate strongly with consumers in Southeast Asia," said Flores. The company has more flavours in the pipeline.
Mission Foods is launching Corn Strips simultaneously in Singapore, Thailand and China.
Mission Foods sees corn chips as a segment that "can grow a lot more," said Flores. The usage occasion of corn chips is still quite low in Malaysia compared to countries like the Philippines and South Korea. In Malaysia, corn chips will be able to maintain a steady growth in the vicinity of "low double-digit" at "10% to 15% year-on-year," said Flores.
The target consumers of the traditional range of corn chips are young family, while the latest corn strips are for a much younger audience, explained Flores.
Apart from corn chips, Mission Foods has bread products in the retail market in Malaysia. Flores said wraps, tortilla and flatbread are one of the fastest growing foodstuffs in the world driven by convenience. He added that wraps, tortilla and flatbread are the "ideal vehicle to offer a complete meal, well balanced, tasty and easy to make."
At Mission Foods Malaysia, wrap is the core of the business with snack serving as a "solid complement to the core business," said Flores. The biggest seller is still the original wraps.