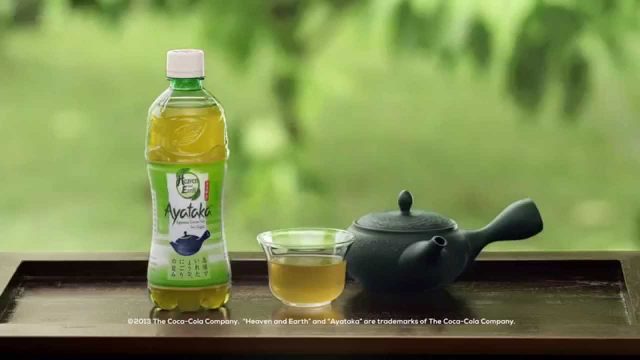 The Coca-Cola Company has unveiled Heaven and Earth Ayataka Japanese Green Tea in Malaysia. Ayataka is a ready-to-drink Japanese Green Tea with the taste and cloudiness of authentic Japanese teapot-brewed tea. It contains no preservatives and is free from calories and sugar.
Launched in Japan in 2007
Ayataka (綾鷹) was first introduced in Japan in 2007 as part of a collaboration between The Coca-Cola Company and Kyoto-based tea company Kanbayashi Shunsho Honten. Aayataka is made with powdered green tea with matcha powder listed as part of the ingredient.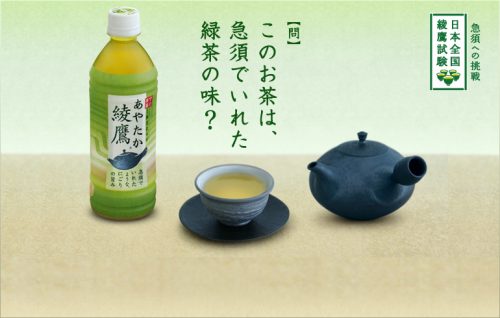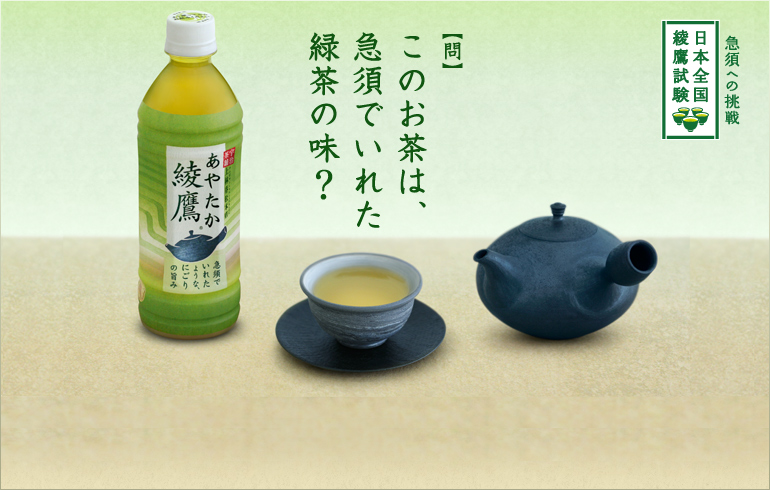 Competes with Pokka in Singapore & Malaysia
In Singapore, Ayataka was launched in 2013 under the Heaven and Earth label. The Japanese green tea, promoted as the authentic Japanese teapot-brewed tea even Maikos ((apprentice geisha) would choose, apparently took 5% of sales from market leader Pokka in the first month, according to Spikes Asia.
In Malaysia, we will be seeing the same situation where Ayataka will pose a strong challenge to Pokka in the sugar-free RTD tea space. No TVC or social media marketing have been initiated by The Coca-Cola Company for Ayataka in Malaysia so far.
The locally made Ayataka comes in a 315ml slim can and is priced at RM 1.40 at Giant Supermarket.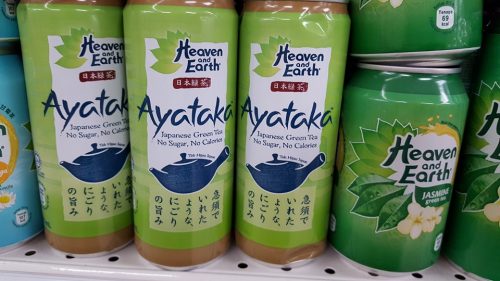 Ayataka RTD tea is also likely to be the first beverage from Coca-Cola for Malaysia that is free from sugar. Welcome to sugar-free The Coca-Cola Company!