Malaysia's largest milk tea chain Tealive is aggressively tapping the morning daypart with its range of coffee. Tealive recent held a campaign on 20 January 2020 in partnership with foodpanda to give Malaysian road users stuck in the terrible Bukit Bintang traffic free Tealive coffee.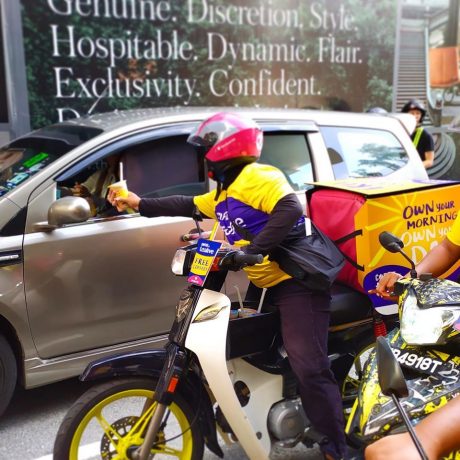 The milk tea chain also gave away free 100 cups of Signature Coffee at four Petronas stations at 8.30am on 24 January 2020. Consumers can purchase selected beverages from Coffee by Tealive for only RM 5 between 7.30am and 12pm daily at participating Tealive outlets and most of these outlets are located within the Petronas petrol stations and at transport hubs.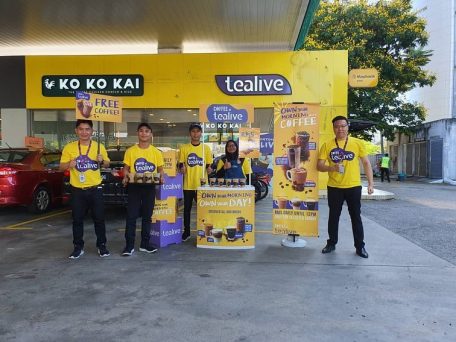 Milk tea is popularly consumed during lunch and in-between lunch and dinner, which leaves the morning session fairly underutilised. To drive volume to the store in the morning, Tealive is using the latest campaign to promote Tealive as another go-to place for caffeine fix in the morning, which is traditionally a popular time to drink coffee.
Tealive is no longer just a milk tea brand but is increasingly moving into the traditional turf of coffee players like Starbucks and CBTL. We expect Tealive and other milk tea brands to have more coffee and other beverages in their menu as growth can longer be driven by milk tea alone as the market saturates.