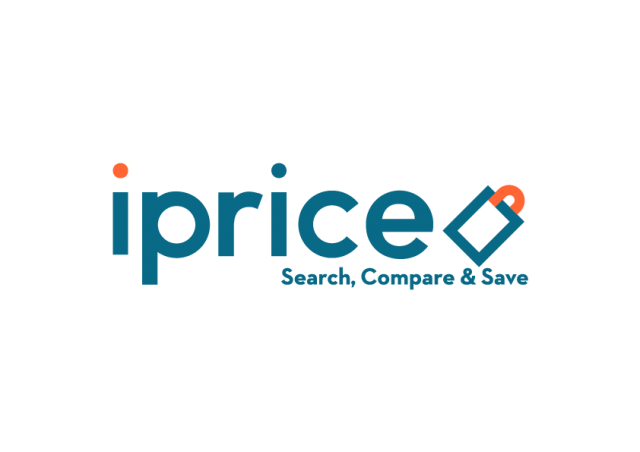 Data says you can remain high-tech & save hundreds of dollars by dumping your Apple products
A report by iPrice
The existence of so many Apple products that on the surface can seem kind of limited or dumb, but like you & me, all of us haven't been guilty of being in the ecosystem.
But do we really need to spend all our savings on Apple products to be high-tech? As much as I personally love Apple products, I can't deny that data says we can save tons of cash as much as S$843 by switching to Samsung.
Yes, another trailing brand that's close as the best Apple-alternative hardware that has been making strides in developing an ecosystem – or even better at some recent innovations.
As an aggregator of various products, we dive deep to discover how much you can save from Apple & Samsung products.
What Are the Attractions Outside Apple?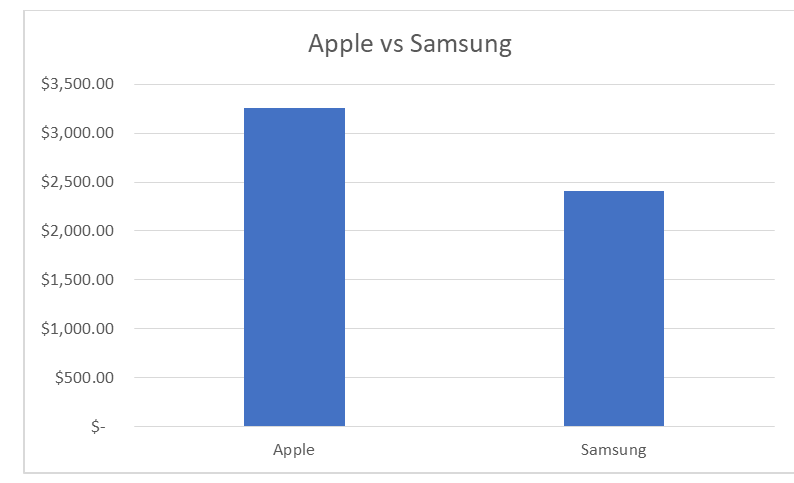 Changing Your OS Saves You S$843
If you're planning to switch from Apple's ecosystem devices but are deterred by hefty price tags, our historical data shows that you can save as much as 24% (S$843) by changing your operating system from Apple's ecosystem. These devices include a smartphone, laptop, smartwatch, tablet, and earbuds.
Switching over from Apple's ecosystem – iOS & macOS – is certainly not an easy task. The incredible integration over devices, such as iMessage, Airdrop, & iCloud data, has been built into the ecosystem to make the transition hard.
However, there are rough edges with Apple hardware that you may have noticed. It's the control over your devices. Especially when it comes to smartphone & laptop where likely many of us rely upon, Apple doesn't really give option.
To be precise, there are plenty configurations you could choose from, whether it's a laptop with Intel's core i5 or i7 processors, how much storage you want, and so on.
And, Samsung offers those with a reasonable price with ecosystem of Galaxy line such as Samsung Galaxy Note 9 & 10, Samsung Notebook, Galaxy Watch Active, Galaxy Buds, and Galaxy Tab.
The Smartphone as The Holy Grail
The smartphone is a vital entry to another ecosystem. Data reveals that you can save 10% (S$120) higher from iPhone X by changing your smartphone to Samsung Galaxy Note 9/10.
With the continuity of the latest smartphones & tech industry that aren't going to stop growing, other devices are needed to make the most of your smartphone & money you spent on. Otherwise, your smartphone remains as any other smartphone – a device to take a few photos sometimes.
Take for instances, the capability to back-up your phone, shows picture, and syncs your data, even sending text messages from your computer.
In Singapore, the release of smartphone latest models is found to be the hook of entering the ecosystem. This is evident as we saw the enthusiasm of consumers in search of interest during certain months on Google Trends throughout the year in 2019.
Equally Impressive Laptop
Despite many services you could use in Macbook Pro, our data saw that you can save as much as S$595 by switching to Samsung Notebook 9, a 48% cheaper than Macbook Pro 13 & 15 inches in 2017.
A downgrade? Not necessarily.
For you who are a fan of a good old-fashion USB port & microSD card slot, Samsung Notebook 9 has all the features you asked for before Apple removed them.
While it's not as robust as iMessage & Airdrop, Samsung Notebook 9 provides you with a SyncSide feature where you can respond to texts & notifications seamlessly on your laptop screen. Overall, options are what you get when you're outside of Apple's lush, walled garden.
Indisputable Wearables & Fitness to Save You More
The average selling price of Galaxy Watch Active witnessed an average of 52% (S$149) cheaper in price in 2019 as compared to Apple Watch Series 4.
While Apple Watch offers many impressive features & improvements such as the electrocardiogram (ECG), we found that Galaxy Watch Active also provides various fitness sensors, including the heart monitor of the user stress level.
Penny Saved is a Penny Earned
Accessories like Galaxy Buds were recorded to have a lower price by 3% (S$6). Completing the entire ecosystem to pair with your smartphone.
Not only the fact that pairing system is perfectly easy, it supports wireless charging by replacing it at the back of your Galaxy Note.
Peek Over Those Walls
What about leaving? The other side on Samsung is great in many ways, even without Apple's ecosystem, you get to pick your own options while remaining on high-tech.
The devices in Samsung's ecosystem is indeed lower in price as compared to Apple. When you combine all of Samsung's hardware, that will recreate the same type of ecosystem that Apple claims is possible outside of Apple.
Research Methodology:
Data featured in this study were aggregated and averaged from more than 150 online merchants & more than 30 million products through https://iprice.sg/apple/ & https://iprice.sg/samsung/.

About iPrice Group:
iPrice Group is a meta-search website operating in seven countries across Southeast Asia namely in; Malaysia, Singapore, Indonesia, Thailand, Philippines, Vietnam, and Hong Kong. Currently, iPrice compares and catalogues more than 500 million products and receives close to 20 million monthly visits across the region. iPrice currently operates three business lines: price comparison for electronics and health & beauty; product discovery for fashion and home & living; and coupons across all verticals.