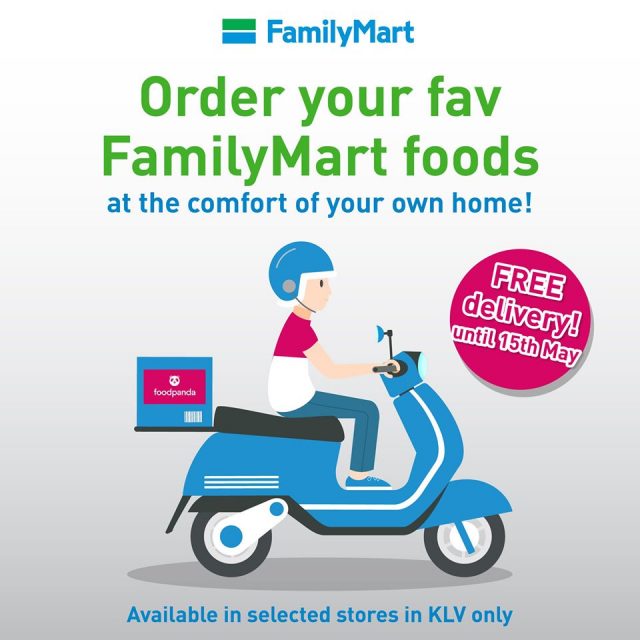 FamilyMart has teamed up with Foodpanda and PandaMart to offer delivery at selected Klang Valley area. The convenience store is offering free delivery with PandaMart until 15 May 2020.
Here are the FamilyMart meals you can order.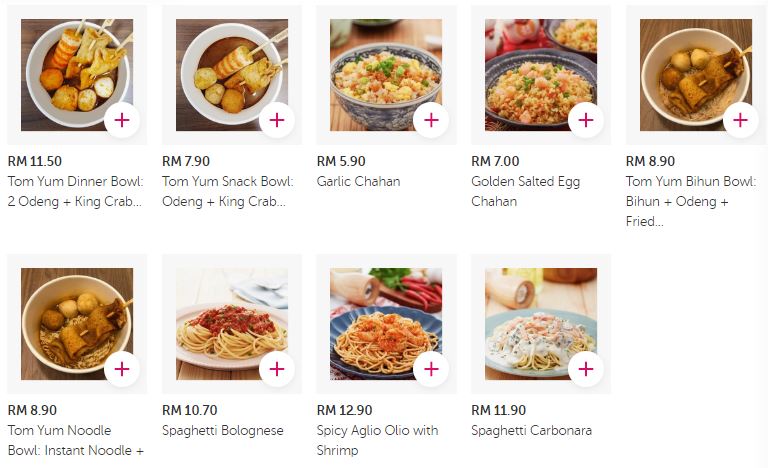 A total of 24 SKUs of daily necessities are available on the platform.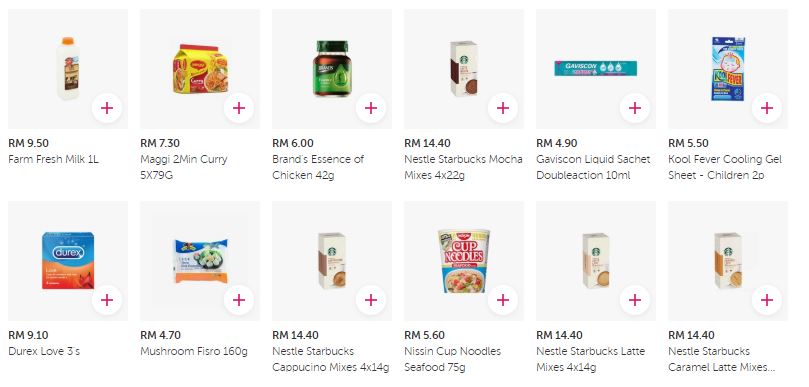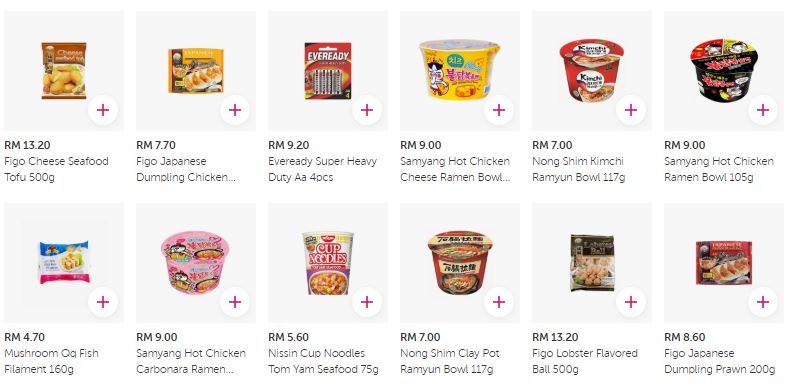 FamilyMart is offering 50% off Sofuto Sundae exclusively for order via PandaMart delivery. This promotion ends on 21 April 2020.